Rudy Scalese is a producer who is the former Vice President of Production and Development at NALA Films where he produced films for IM Global, A24, Warner Independent Pictures, and worked with Academy Award-winner Paul Haggis, Emma Watson, Will Ferrell, and Julianne Moore!
Scalese has also produced a number of projects for Crypt TV, an online horror platform ran by legendary producer Eli Roth and spoken at the Television Critics Press Tour for Starz.
Scalese previously worked on New Nightmare with horror legend Wes Craven and is currently in post on Greenlight, starring Danielle Bisutti and Shane Coffey.
Scalese is also responsible for the critically acclaimed horror documentaries GOING TO PIECES: THE RISE AND FALL OF THE SLASHER FILM with Starz Entertainment, NEVER SLEEP AGAIN: THE ELM STREET LEGACY and CRYSTAL LAKE MEMORIES: THE COMPLETE HISTORY OF FRIDAY THE 13TH with 1428 Films.
Scalese is also the former VP of Production and Development at NALA Films where he produced films including IM Global's 6 SOULS starring Julianne Moore & Nate Corddry, A24's THE BLING RING starring Emma Watson, Warner Independent Pictures' IN THE VALLEY OF ELAH directed by Academy Award-winner Paul Haggis, CASA DE MI PADRE starring Will Ferrell, Diego Luna and Genesis Rodriguez, and THE AIR I BREATHE starring Kevin Bacon & Brendan Fraser.
Rudy Specializes in Horror Features under $10MM.
Credits include: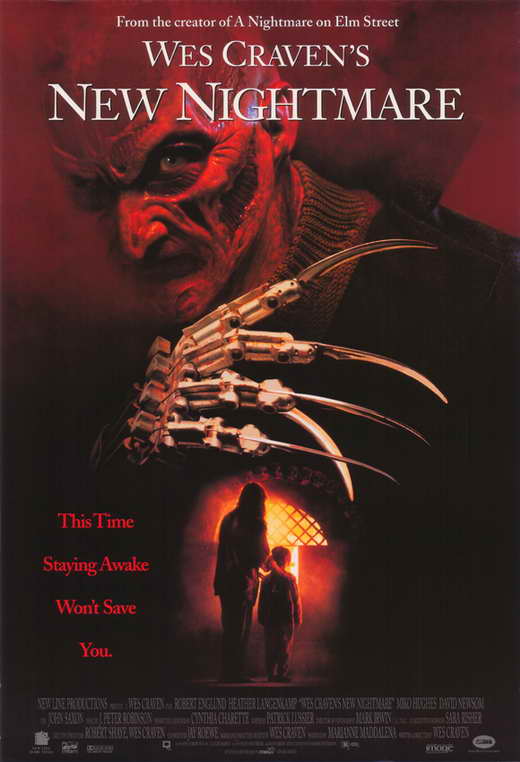 Tips on pitching to Rudy Scalese
Guidelines
You may only pitch ONE project per reservation. Execs are looking for projects they can develop, NOT portfolios.

You should have a completed script available upon request for the project you pitch.

Do not reach out to the executives unless directed by Stage 32. They do NOT accept unsolicited material or appreciate being cold-called/emailed by strangers.

Missed reservations are not refundable and will not be rescheduled.
Live Pitches
Within 15 minutes of your scheduled pitch, the exec will reach out by Skype or Phone. Your pitch session will last approximately 8 minutes.
Written Pitches
Written Pitches will be no more than 2 pages submitted as a PDF or WORD document. Any written pitch uploaded past the deadline will not be shown to the executive and will result in a non-refundable forfeiture of your pitch.
Scorecards
Within 3-4 weeks of your pitch session, you will receive a Pitch Scorecard on which the exec you pitched will provide pitch feedback and note if they are PASSing, or would like to REQUEST your material.
If you are requested, you will be notified via email with further instructions. The execs will have 2-3 months to review your material and note if they are PASSing, or would like a MEETING. If a meeting is requested, we will introduce you via email.
---
Please understand that these are working executives, and their schedules are subject to change at a moment's notice. We always strive to give you at least 24 hours of notice if a session has been cancelled, and we will recommend another executive for you to pitch your material to.
---
Need help with your pitch?
Download the Stage 32 Pitching Guidebook
Questions or Concerns?
WriterHelp@Stage32.com