Sarah Specializes in Comedy, Drama, Crime (true and non) and Thriller/Suspense screenplays under $10MM. She's looking for material with heart!

Sundance Award-winner AFTERNOON DELIGHT, produced by Whitewater Films.
Sarah Cornelius is the Creative and Production Executive at Whitewater Films, an independent production company spearheaded by veteran producer Rick Rosenthal whose more than 100 credits include BAD BOYS, "Transparent", "Beauty and the Beast", Halloween 2, "Buffy the Vampire Slayer" and "Smallville". Whitewater Film's mandate is to discover new writers with unique voices and to produce their projects.
This approach has resulted in Whitewater producing numerous notable and award winning films including two-time Independent Spirit Awards-winner MEAN CREEK, three-time winner of Festival Best Picture Awards FIRST GIRL I LOVED, Sundance Directing Award-winner AFTERNOON DELIGHT, Oscar-nominee and Primetime Emmy-winner CARTEL LAND, three-time Festival Best Picture Award-winner DESTINED, and Sundance Grand Jury Prize-nominee A THOUSAND JUNKIES. They've also produced a number of star-studded films like BAND OF ROBBERS, starring Melissa Benoist; MATCH, starring Patrick Stewart, Carla Gugino and Matthew Lillard; COLD COMES THE NIGHT, starring Alice Eve and Bryan Cranston; and PUNCHING HENRY, starring J.K. Simmons and Sarah Silverman.
Whitewater Films recently announced their next feature WE ARE UNSATISFIED, starring Billy Crystal (WHEN HARRY MET SALLY, CITY SLICKERS) & Ben Schwartz ("Parks and Recreation") with first-time director Matt Ratner. Their new TV series "Halfway There", starring Matthew Lillard and Esai Morales, was a world premiere at the 2018 Sundance Film Festival.
Sarah is also an AEA & SAG member with credits on "Monk", "Ghost Whisperer", "Mental", and KEEPING UP WITH THE DOWNS. She also wrote, produced and starred in the TV movie BEYOND ME.
Company & Principal Credits include: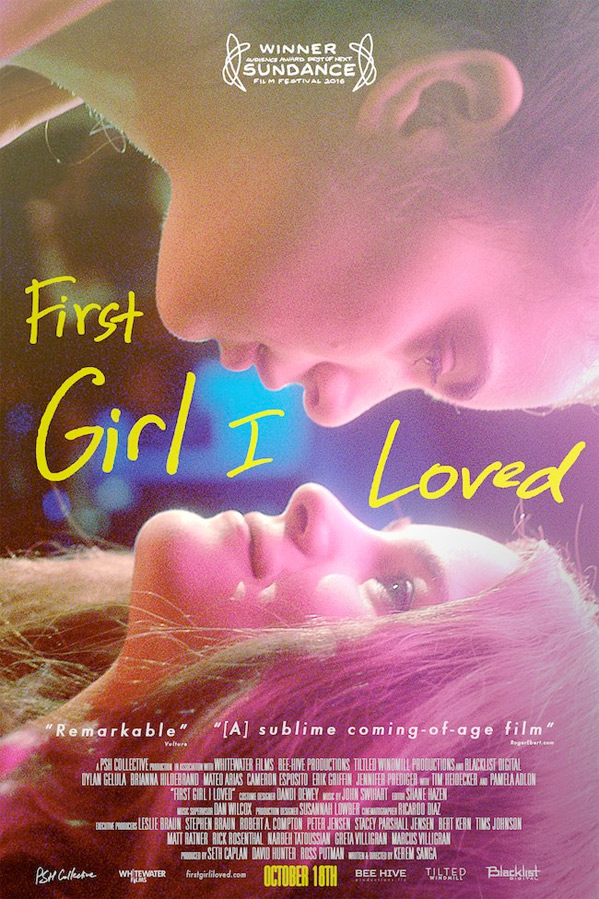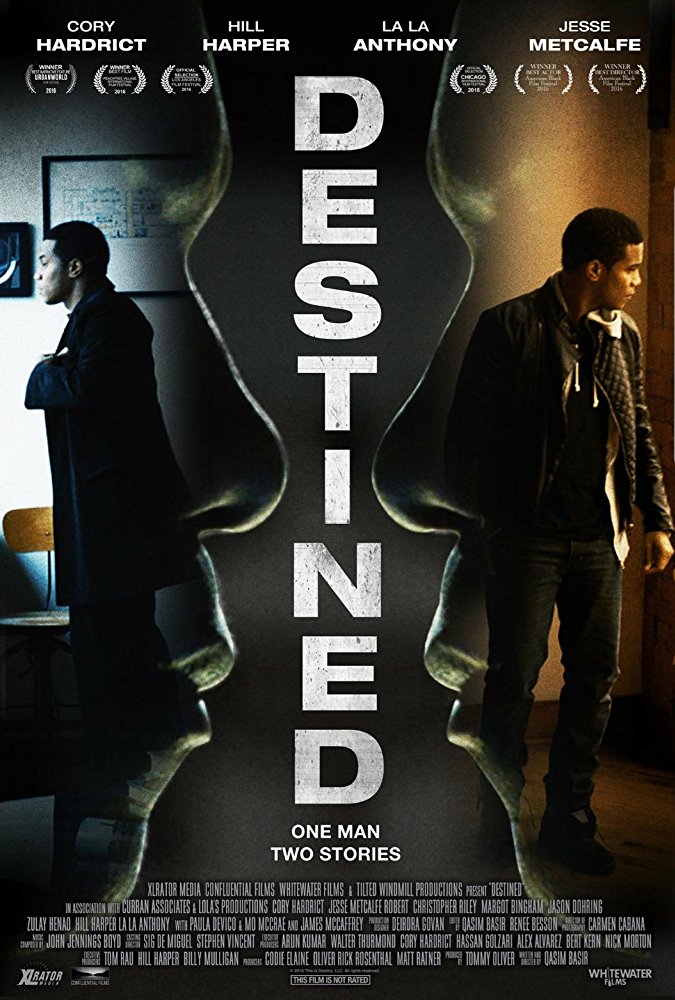 Tips on pitching to Sarah J. Cornelius
Make sure your logline reveals enough specificity to convey the hook of your story.
Highlight the major plot points. Your script's theme and character arcs should be clear. Don't include too many minor details that could muddy the presentation.
Tonal comps are important. Include tonal comps at the beginning of your pitch so it's clear what type of tone your script is. You can set it up like "this movie" meets "this movie" at the beginning of your pitch.
Guidelines
You may only pitch ONE project per reservation. Execs are looking for projects they can develop, NOT portfolios.

You should have a completed script available upon request for the project you pitch.

Do not reach out to the executives unless directed by Stage 32. They do NOT accept unsolicited material or appreciate being cold-called/emailed by strangers.

Missed reservations are not refundable and will not be rescheduled.
Live Pitches
Within 15 minutes of your scheduled pitch, the exec will reach out by Skype or Phone. Your pitch session will last approximately 8 minutes.
Written Pitches
Written Pitches will be no more than 2 pages submitted as a PDF or WORD document. Any written pitch uploaded past the deadline will not be shown to the executive and will result in a non-refundable forfeiture of your pitch.
Scorecards
Within 3-4 weeks of your pitch session, you will receive a Pitch Scorecard on which the exec you pitched will provide pitch feedback and note if they are PASSing, or would like to REQUEST your material.
If you are requested, you will be notified via email with further instructions. The execs will have 2-3 months to review your material and note if they are PASSing, or would like a MEETING. If a meeting is requested, we will introduce you via email.
---
Please understand that these are working executives, and their schedules are subject to change at a moment's notice. We always strive to give you at least 24 hours of notice if a session has been cancelled, and we will recommend another executive for you to pitch your material to.
---
Need help with your pitch?
Download the Stage 32 Pitching Guidebook
Questions or Concerns?
WriterHelp@Stage32.com