Sasha Specializes in Features: Horror, Sci-fi, Thriller, Action/Adventure, YA, Comedy, Drama
TV & Short Form: Mystery Box and Thriller TV; and Short Form Horror, Comedy, and Mystery Projects.

ARMED RESPONSE, produced by Ineffable Pictures!
Sasha Nonas-Barnes is a producer working alongside producer Tiegen Kosiak on a new slate of projects, including a script discovered through a pitch on Stage 32 - see a video here talking about the project being set up at SONY.
Before breaking out on his own, Sasha was the Development Executive at Ineffable Pictures, a full-service production company led by Raphael Krysek (THE ROAD WITHIN). Ineffable was founded in 2010 with recent credits including ARMED RESPONSE with Alan Arkin, Clea DuVall and Ethan Embry; and LATE BLOOMERS with Maria Bello, Brittany Snow and Academy Award winner J.K. Simmons.
While in development at Ineffable, they partnered with Clifton Production Services LLC. for development on 12 features, currently producing the adaptation of TIGERS'S CURSE, with producer Mary Parent (THE REVENANT) and written by Julie Plec ("The Vampire Diaries"), and OPERATION LOOKING GLASS with di Bonaventura Pictures (TRANSFORMERS). Sasha was involved in all aspects of development and as a result has a keen eye for for standout stories. He also has a firm grasp on the marketplace to understand where projects realistically can be set up, and connections to help make that happen.
Sasha has a passion for storytelling, and loves that he gets to help create and mold stories for everyone to enjoy. He's looking for standout writers with standout stories ripe for production.
Personal & company credits include: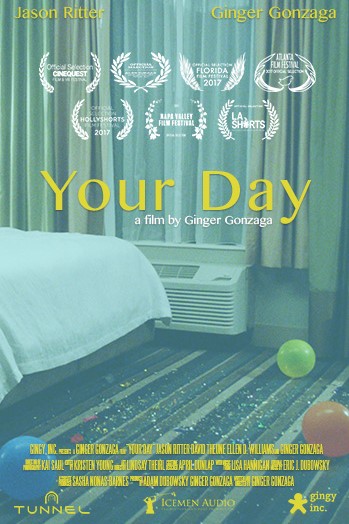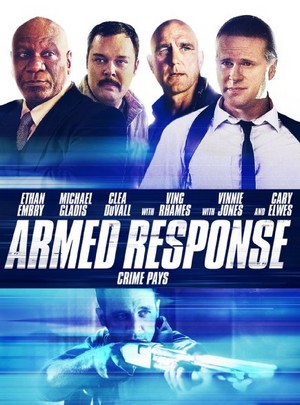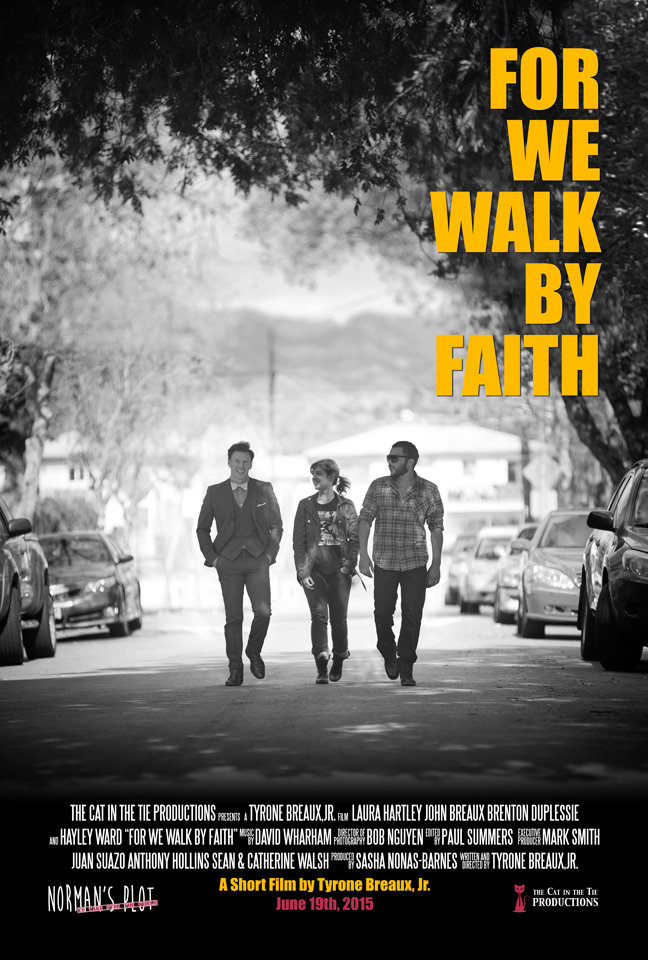 Tips on pitching to Sasha Nonas-Barnes
There is no excuse for typos or grammar mistakes. Make sure your pitch is clean!
Make sure your pitch is concise and gives the major plot points. Don't worry about giving too many details.
Start with logline and tone to set up the picture.
Guidelines
You may only pitch ONE project per reservation. Execs are looking for projects they can develop, NOT portfolios.

You should have a completed script available upon request for the project you pitch.

Do not reach out to the executives unless directed by Stage 32. They do NOT accept unsolicited material or appreciate being cold-called/emailed by strangers.

Missed reservations are not refundable and will not be rescheduled.
Live Pitches
Within 15 minutes of your scheduled pitch, the exec will reach out by Skype or Phone. Your pitch session will last approximately 8 minutes.
Written Pitches
Written Pitches will be no more than 2 pages submitted as a PDF or WORD document. Any written pitch uploaded past the deadline will not be shown to the executive and will result in a non-refundable forfeiture of your pitch.
Scorecards
Within 3-4 weeks of your pitch session, you will receive a Pitch Scorecard on which the exec you pitched will provide pitch feedback and note if they are PASSing, or would like to REQUEST your material.
If you are requested, you will be notified via email with further instructions. The execs will have 2-3 months to review your material and note if they are PASSing, or would like a MEETING. If a meeting is requested, we will introduce you via email.
---
Please understand that these are working executives, and their schedules are subject to change at a moment's notice. We always strive to give you at least 24 hours of notice if a session has been cancelled, and we will recommend another executive for you to pitch your material to.
---
Need help with your pitch?
Download the Stage 32 Pitching Guidebook
Questions or Concerns?
WriterHelp@Stage32.com