Sheena is interested in hearing pitches for Romantic Comedies (think Richard Curtis films - LOVE ACTUALLY, NOTTING HILL, etc.) up to $20MM in budget.

THE MORTICIAN, produced by Full Circle Films
Sheena is an executive at Through the Lens Entertainment, a boutique IP development and production company that delivers genre-bending material and experiences for modern audiences. The company aims to look towards the future of film and television by developing new technology products and producing pioneering content for the industry to innovate the world of storytelling and push the boundaries of cinema.
Only a few years in, they are currently in development on a number of projects including an adaptation of Arthur C Clarke's sci-fi novel Islands in the Sky, Tabetha Xaviar's thriller HOLOCENE, an adaptation of Henry Hemming's book The Ingenious Mr. Pyke, and the sci-fi thriller MEMORIA.
Sheena is a seasoned international media and business professional having spent the last ten years as an entrepreneur, after building her foundations in the corporate world and launching the film finance boutique, Flick the Switch. Under that banner, she worked with Full Circle Films on THE MORTICIAN, with Lionsgate distributing, following the success of their first feature KILL KILL FASTER FASTER, which won Best International Feature at the London Independent Film Festival. She collaborated with producer/director Tom Donahue (THANKSGIVING, THE WAKE) on THE GUEST OF CINDY SHERMAN, which premiered at the Tribeca Film Festival and the documentary CASTING BY in conjunction with the who's who of Hollywood – including Al Pacino, Martin Scorsese, Clint Eastwood, Glenn Close, Robert Redford and many more. She also worked with Donahue on the Waiting Room a high budget short film shot in New York, Milkman directed by James Rumsey, associate produced The Priest, and co-financed and produced Frankie Teardrop starring John Dagleish and Olivia Grant (both BBC's "Lark Rise To Candleford").
Sheena is an expert in film finance – often invited to speak at conferences and participate as an expert at film festivals including SXSW in Austin, Texas and the Dubai International Film Festival among others.
Personal and Company credits include: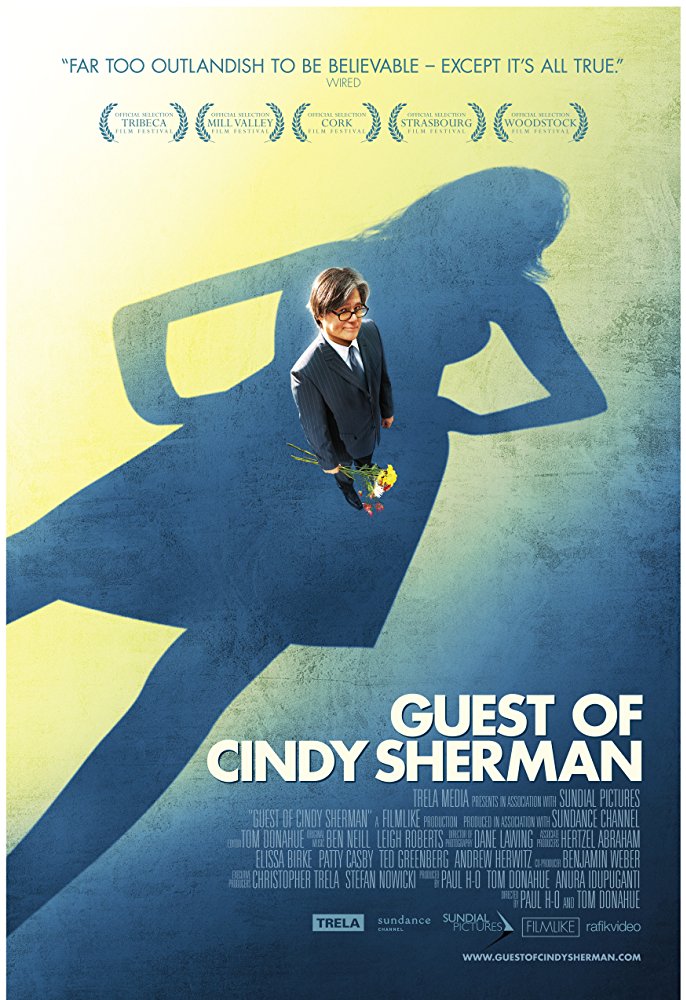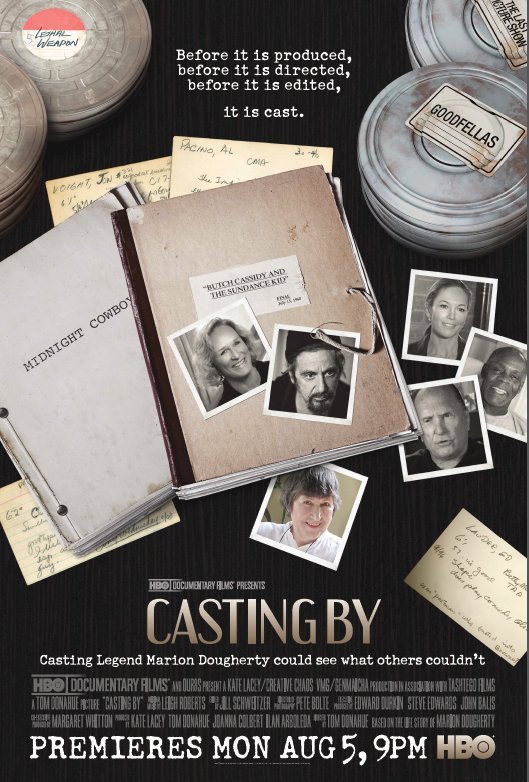 Tips on pitching to Sheena Morjaria
Guidelines
You may only pitch ONE project per reservation. Execs are looking for projects they can develop, NOT portfolios.

You should have a completed script available upon request for the project you pitch.

Do not reach out to the executives unless directed by Stage 32. They do NOT accept unsolicited material or appreciate being cold-called/emailed by strangers.

Missed reservations are not refundable and will not be rescheduled.
Live Pitches
Within 15 minutes of your scheduled pitch, the exec will reach out by Skype or Phone. Your pitch session will last approximately 8 minutes.
Written Pitches
Written Pitches will be no more than 2 pages submitted as a PDF or WORD document. Any written pitch uploaded past the deadline will not be shown to the executive and will result in a non-refundable forfeiture of your pitch.
Scorecards
Within 3-4 weeks of your pitch session, you will receive a Pitch Scorecard on which the exec you pitched will provide pitch feedback and note if they are PASSing, or would like to REQUEST your material.
If you are requested, you will be notified via email with further instructions. The execs will have 2-3 months to review your material and note if they are PASSing, or would like a MEETING. If a meeting is requested, we will introduce you via email.
---
Please understand that these are working executives, and their schedules are subject to change at a moment's notice. We always strive to give you at least 24 hours of notice if a session has been cancelled, and we will recommend another executive for you to pitch your material to.
---
Need help with your pitch?
Download the Stage 32 Happy Writers Pitching Template
Questions or Concerns?
WriterHelp@Stage32.com