Shirit Specializes in Lower Budget Horror and Thriller Features. She's especially interested in stories with a Supernatural Element and a Larger Message.

GODZILLA: KING OF THE MONSTERS, Assoc Produced by Shirit Bradley.
Shirit climbed the ranks at Legendary Entertainment, working on blockbuster hits including GODZILLA, KRAMPUS and KONG: SKULL ISLAND. She is also the Associate Producer on their upcoming feature, GODZILLA: KING OF THE MONSTERS, slated for a 2019 summer release.
During her time with Legendary Entertainment, Shirit's produced the award-winning independent short The Cleansing Hour. With the success of the short and a love for independent filmmaking, Shirit left Legendary after wrapping on GODZILLA: KING OF THE MONSTERS to produce at Skubalon Entertainment, where she recently wrapped production on the feature version of THE CLEANSING HOUR.
Shirit actively pursues unique projects while also championing diverse and original talent. "Having worked on a dozen films throughout my career, I have developed a keen eye for quality content. I not only want to produce material that has a lasting impact, but that will also conjure up an emotional response."
Credits include: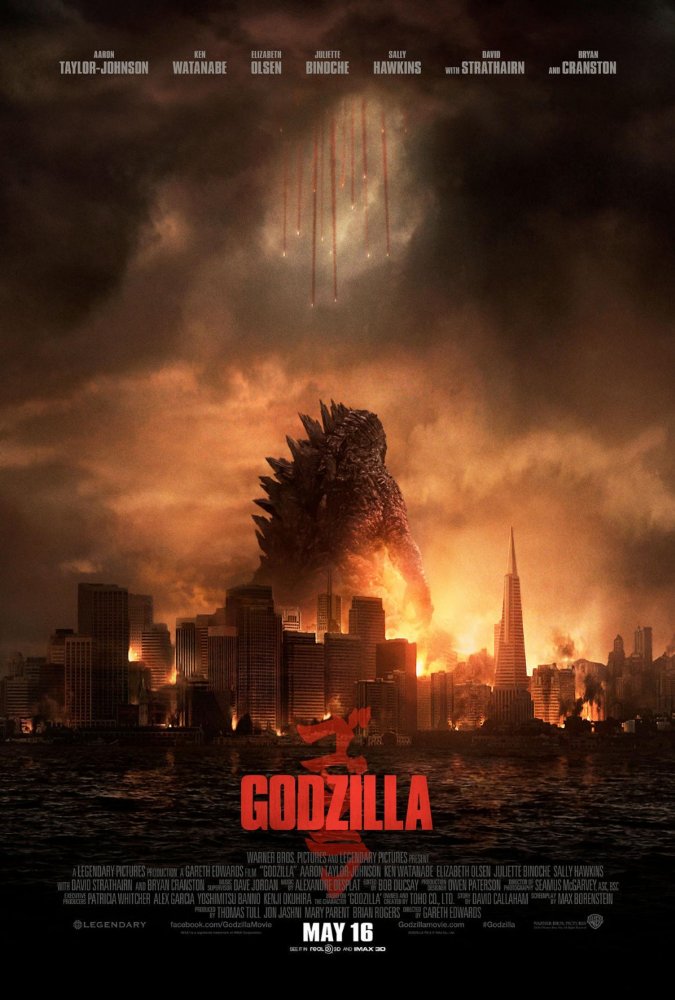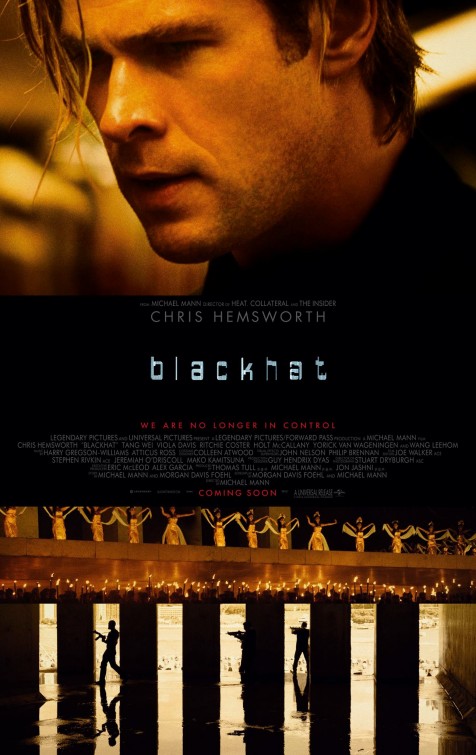 Tips on pitching to Shirit Bradley
Guidelines
You may only pitch ONE project per reservation. Execs are looking for projects they can develop, NOT portfolios.

You should have a completed script available upon request for the project you pitch.

Do not reach out to the executives unless directed by Stage 32. They do NOT accept unsolicited material or appreciate being cold-called/emailed by strangers.

Missed reservations are not refundable and will not be rescheduled.
Live Pitches
Within 15 minutes of your scheduled pitch, the exec will reach out by Skype or Phone. Your pitch session will last approximately 8 minutes.
Written Pitches
Written Pitches will be no more than 2 pages submitted as a PDF or WORD document. Any written pitch uploaded past the deadline will not be shown to the executive and will result in a non-refundable forfeiture of your pitch.
Scorecards
Within 3-4 weeks of your pitch session, you will receive a Pitch Scorecard on which the exec you pitched will provide pitch feedback and note if they are PASSing, or would like to REQUEST your material.
If you are requested, you will be notified via email with further instructions. The execs will have 2-3 months to review your material and note if they are PASSing, or would like a MEETING. If a meeting is requested, we will introduce you via email.
---
Please understand that these are working executives, and their schedules are subject to change at a moment's notice. We always strive to give you at least 24 hours of notice if a session has been cancelled, and we will recommend another executive for you to pitch your material to.
---
Need help with your pitch?
Download the Stage 32 Pitching Guidebook
Questions or Concerns?
WriterHelp@Stage32.com