This Development Exec Specializes in Features in the genres:
Action/Adventure & Grounded Sci-fi (e.g., LIFE, ARRIVAL)
Young-Adult Fantasy (e.g., HUNGER GAMES, MAZE RUNNER)
Supernatural Romance (e.g., GHOST)
R Rated Action/Adventure (e.g., TRUE GRIT, BAYWATCH)
4-Quadrant Family (e.g., NIGHT AT THE MUSEUM, JOURNEY TO THE CENTER OF THE EARTH)
---
NOTE: This executive ONLY accepts verbal submissions via Phone (NO Skype). Written submissions are still accepted!
---

MISSION: IMPOSSIBLE - FALLOUT, produced by Skydance Media
This pitch session is with a Development Executive at Skydance Media. Skydance is a diversified media company founded by David Ellison in 2010 to create high quality, event-level entertainment for global audiences. The company brings to life stories of immersive worlds across its feature film, television, and interactive platforms.
Skydance has released a number of major motion pictures including 2018's ANNIHILATION (starring Natalie Portman, Oscar Isaac, Jennifer Jason Leigh, and Tessa Thompson) and MISSION: IMPOSSIBLE - FALLOUT (starring Tom Cruise, Rebecca Ferguson, and Henry Cavill), and last year's BAYWATCH, THE HITMAN'S BODYGUARD, LIFE and GEOSTORM. They are also responsible for a number of high-profile features including STAR TREK: BEYOND, MISSION: IMPOSSIBLE - ROGUE NATION, JACK REACHER, G.I. JOE: RETALIATION, FLYBOYS and TERMINATOR GENISYS alongside the 10-time Oscar-nominated TRUE GRIT.
Skydance Television launched in 2013. Its current slate includes Emmy-nominated shows on networks including Netflix, Amazon, AT&T Audience Network, ABC, and AMC. Skydance Interactive launched in 2016 to create and publish original and IP-based virtual reality experience and video games and will debut its first original title, Archangel, this July.
Credits include: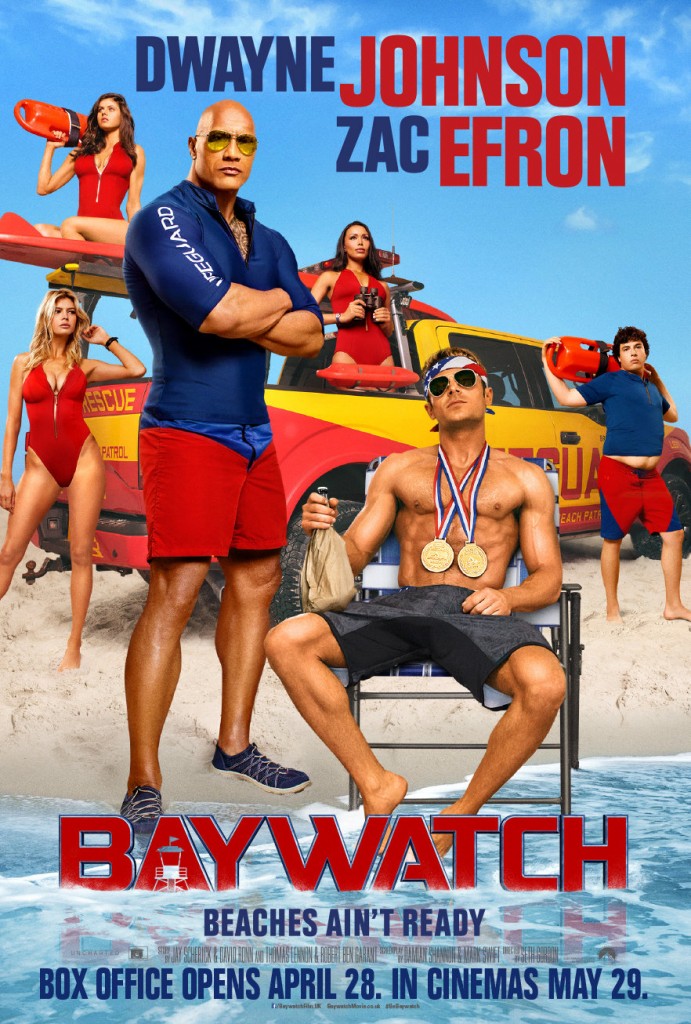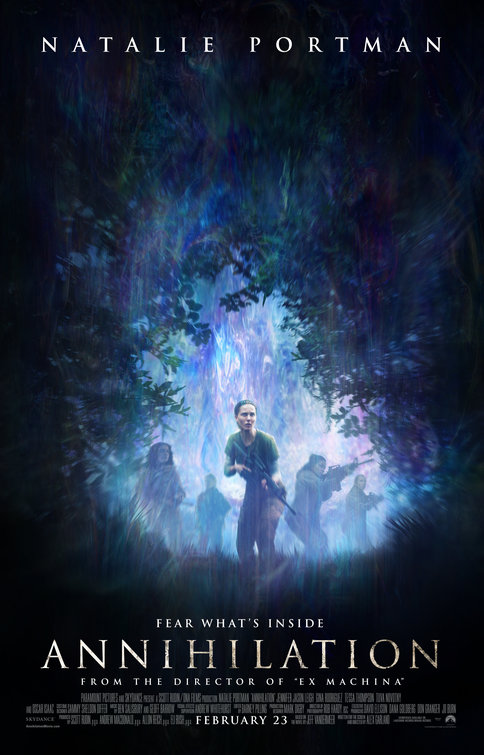 Tips on pitching to Skydance Media
Guidelines
You may only pitch ONE project per reservation. Execs are looking for projects they can develop, NOT portfolios.

You should have a completed script available upon request for the project you pitch.

Do not reach out to the executives unless directed by Stage 32. They do NOT accept unsolicited material or appreciate being cold-called/emailed by strangers.

Missed reservations are not refundable and will not be rescheduled.
Live Pitches
Within 15 minutes of your scheduled pitch, the exec will reach out by Skype or Phone. Your pitch session will last approximately 8 minutes.
Written Pitches
Written Pitches will be no more than 2 pages submitted as a PDF or WORD document. Any written pitch uploaded past the deadline will not be shown to the executive and will result in a non-refundable forfeiture of your pitch.
Scorecards
Within 3-4 weeks of your pitch session, you will receive a Pitch Scorecard on which the exec you pitched will provide pitch feedback and note if they are PASSing, or would like to REQUEST your material.
If you are requested, you will be notified via email with further instructions. The execs will have 2-3 months to review your material and note if they are PASSing, or would like a MEETING. If a meeting is requested, we will introduce you via email.
---
Please understand that these are working executives, and their schedules are subject to change at a moment's notice. We always strive to give you at least 24 hours of notice if a session has been cancelled, and we will recommend another executive for you to pitch your material to.
---
Need help with your pitch?
Download the Stage 32 Pitching Guidebook
Questions or Concerns?
WriterHelp@Stage32.com