This Development Executive is at Skydance Media. Skydance is a diversified media company founded by David Ellison in 2010 to create high quality, event-level entertainment for global audiences.
Skydance is currently in production on TOP GUN: MAVERICK and is in post on 6 UNDERGROUND, directed by Michael Bay and starring Ryan Reynolds.
Skydance has previously released a number of major motion pictures including ANNIHILATION, MISSION IMPOSSIBLE: FALLOUT, GEOSTORM, TERMINATOR: DARK FATE, THE HITMAN'S BODYGUARD and the 10-time Oscar-nominated, TRUE GRIT.
Skydance Television's current slate includes Emmy-nominated shows on networks including Netflix, Amazon, AT&T Audience Network, ABC, and AMC. Skydance Interactive creates and publishes original and IP-based virtual reality experience and video games and debuted its first original title, ARCHANGEL.
This Development Exec Specializes in grounded sci fi, action adventure, & four quadrant family FEATURES
Please no television projects.
PHONE CALLS only, no Skype for this session.
Credits include: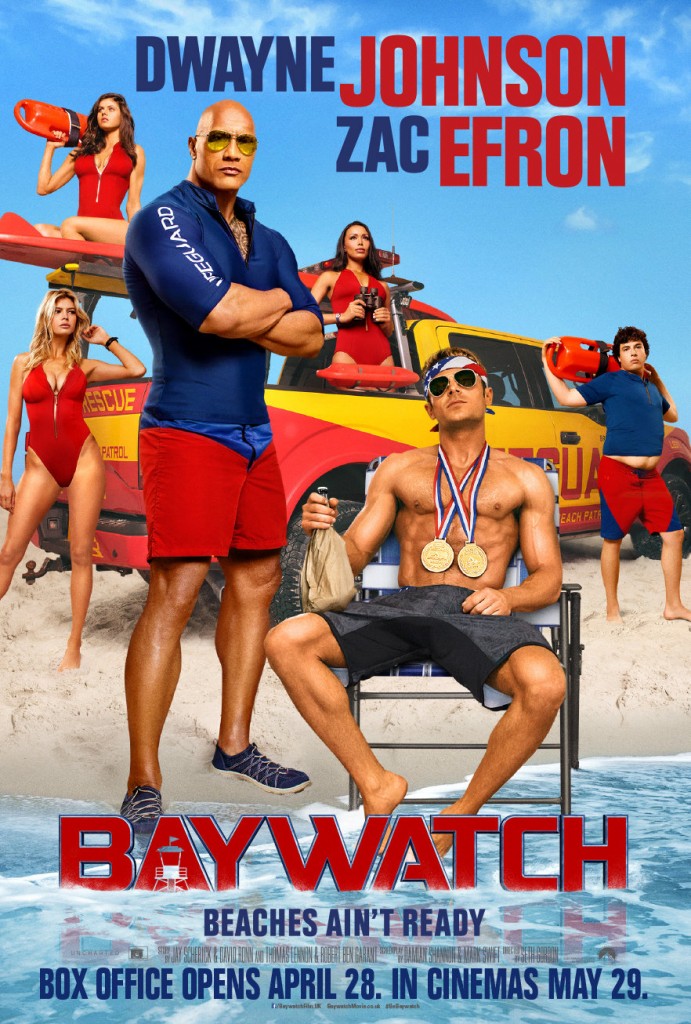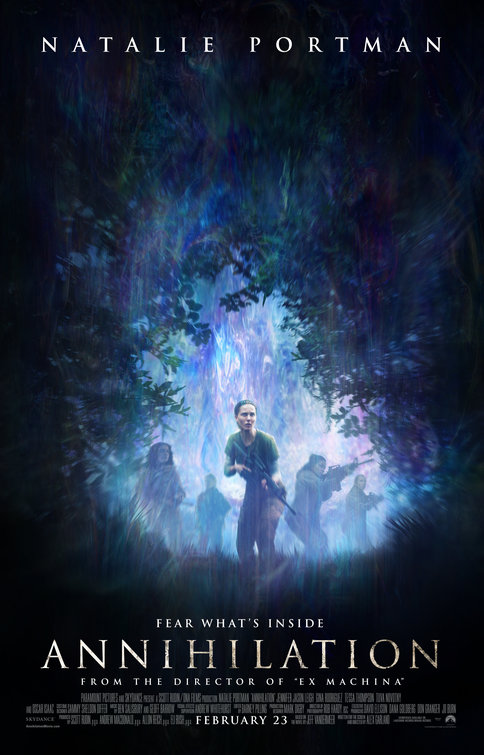 Please note: The industry executives who work with Stage 32 do not accept unsolicited submissions. Contacting this executive with an unsolicited submission outside of Stage 32 is a violation of our user policy and could result in suspension from the site.
Tips on pitching to Skydance Media
Guidelines
You may only pitch ONE project per reservation. Execs are looking for projects they can develop, NOT portfolios.

You should have a completed script available upon request for the project you pitch.

Do not reach out to the executives unless directed by Stage 32. They do NOT accept unsolicited material or appreciate being cold-called/emailed by strangers.

Missed reservations are not refundable and will not be rescheduled.
Live Pitches
Within 15 minutes of your scheduled pitch, the exec will reach out by Skype or Phone. Your pitch session will last approximately 8 minutes.
Written Pitches
Written Pitches will be no more than 2 pages submitted as a PDF or WORD document. Any written pitch uploaded past the deadline will not be shown to the executive and will result in a non-refundable forfeiture of your pitch.
Scorecards
Within 3-4 weeks of your pitch session, you will receive a Pitch Scorecard on which the exec you pitched will provide pitch feedback and note if they are PASSing, or would like to REQUEST your material.
If you are requested, you will be notified via email with further instructions. The execs will have 2-3 months to review your material and note if they are PASSing, or would like a MEETING. If a meeting is requested, we will introduce you via email.
---
Please understand that these are working executives, and their schedules are subject to change at a moment's notice. We always strive to give you at least 24 hours of notice if a session has been cancelled, and we will recommend another executive for you to pitch your material to.
---
Need help with your pitch?
Download the Stage 32 Pitching Guidebook
Questions or Concerns?
WriterHelp@Stage32.com