Sophia is looking for Character-driven Comedy, Indie Drama, and Thriller Features, as well as single-camera Comedy or Dramedy TV.
NO ACTION. NO HORROR

"The Other F Word", produced by Fox Meadow Films
Sophia Marcyes is the Director of Development at Fox Meadow Films, the Production and Management Company of award winning writer/producer Caytha Jentis. The company has produced features including AND THEN CAME LOVE (Warner Bros) a romantic comedy starring Vanessa Williams, Eartha Kitt & Anna Camp, BAD PARENTS (Cinedigm) a comedy starring Janeanne Garofalo, Cheri Oteri, Christopher Titus and Kristen Johnston and THE ONE (TLA Releasing) a romantic drama starring Jon Prescott.
In the television space, Fox Meadow Films produces "The Other F Word" (Amazon) a comedy that stars Judy Gold, Steve Guttenberg, Gilbert Gottfried & Alysia Reiner.
Fox Meadow Films' other projects are at various stages of development including the psychological thriller BRING DOWN HEAVEN and the sketch comedy series "Sh*tting on Th*ngs", staring Lucy Pohl and Daniel Scot Kadin.
Company credits include: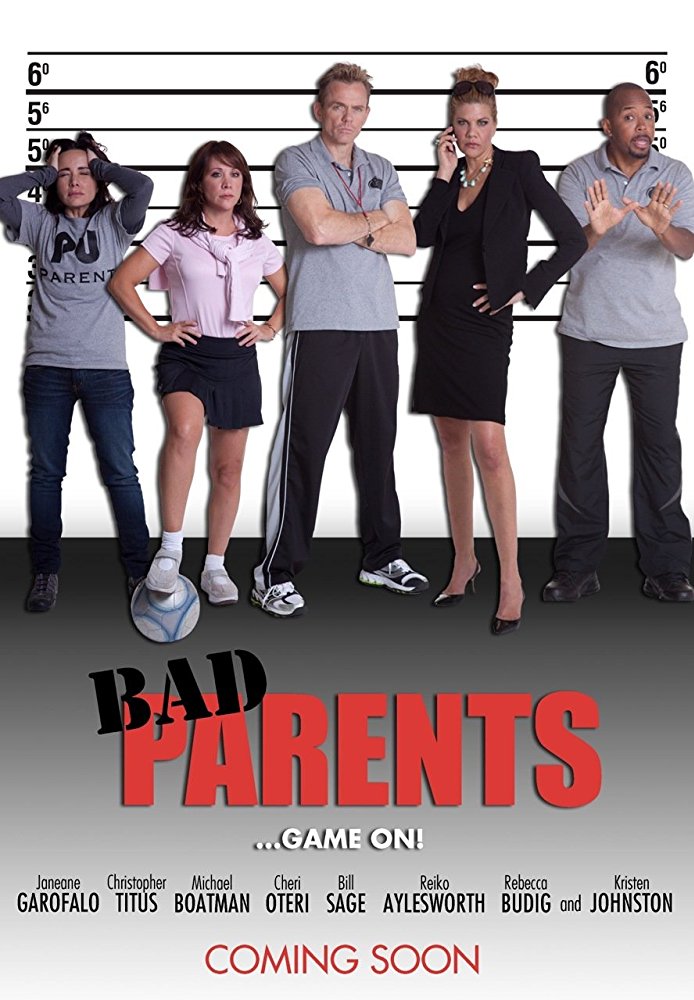 Tips on pitching to Sophia Marcyes
Guidelines
You may only pitch ONE project per reservation. Execs are looking for projects they can develop, NOT portfolios.

You should have a completed script available upon request for the project you pitch.

Do not reach out to the executives unless directed by Stage 32. They do NOT accept unsolicited material or appreciate being cold-called/emailed by strangers.

Missed reservations are not refundable and will not be rescheduled.
Live Pitches
Within 15 minutes of your scheduled pitch, the exec will reach out by Skype or Phone. Your pitch session will last approximately 8 minutes.
Written Pitches
Written Pitches will be no more than 2 pages submitted as a PDF or WORD document. Any written pitch uploaded past the deadline will not be shown to the executive and will result in a non-refundable forfeiture of your pitch.
Scorecards
Within 3-4 weeks of your pitch session, you will receive a Pitch Scorecard on which the exec you pitched will provide pitch feedback and note if they are PASSing, or would like to REQUEST your material.
If you are requested, you will be notified via email with further instructions. The execs will have 2-3 months to review your material and note if they are PASSing, or would like a MEETING. If a meeting is requested, we will introduce you via email.
---
Please understand that these are working executives, and their schedules are subject to change at a moment's notice. We always strive to give you at least 24 hours of notice if a session has been cancelled, and we will recommend another executive for you to pitch your material to.
---
Need help with your pitch?
Download the Stage 32 Pitching Guidebook
Questions or Concerns?
WriterHelp@Stage32.com