Jesse is looking for all genres of feature and pilot (1HR and 1/2 HR) screenplays.
Be sure to check out the trailer for the fourth season of Orange is the New Black on Netflix!
Abrams Artists Agency is one of the premier agencies in the entertainment industry.
Driven by a deep respect and passion for talent and their artistry, Harry Abrams established Abrams Artists Agency in 1977. Abrams has developed and maintained a reputation as one of the nation's most respected and diversified talent and literary agencies. With offices in Los Angeles and New York, Abrams prides itself on remaining a strong independent agency that gives each client personalized attention.
Abrams brings a familial, yet managerial perspective to representation that upholds their belief that clients are the most important part of their business. Their literary division represents a premier group of writers, directors and producers.
Tessa is looking for fresh talent with unique voices to bring to the Abrams family.
Company and client credits include: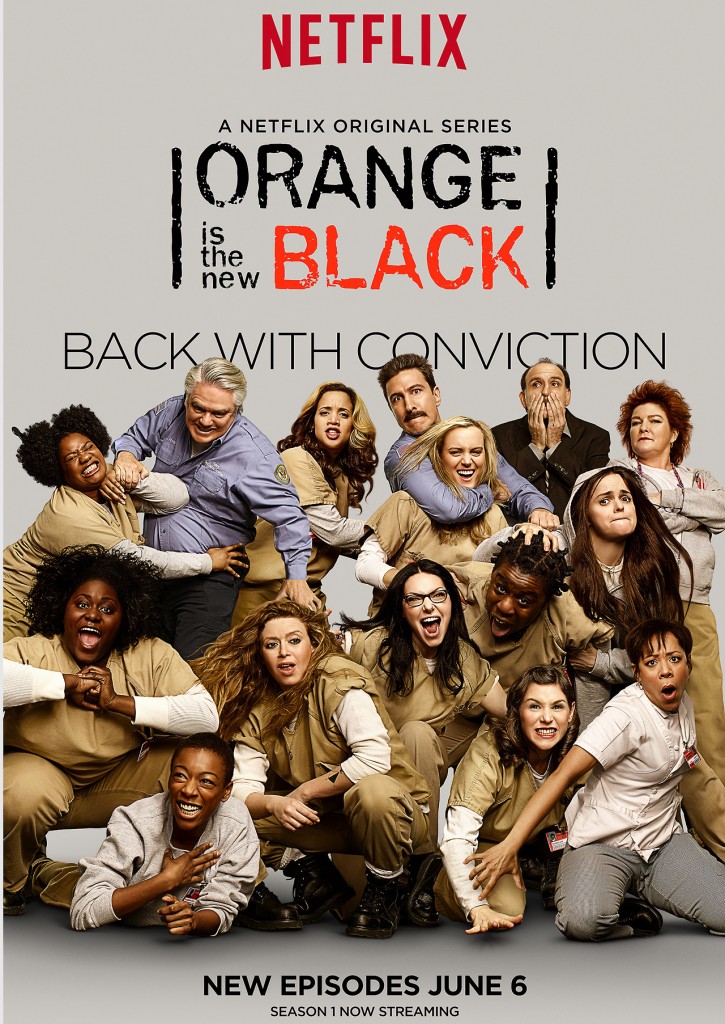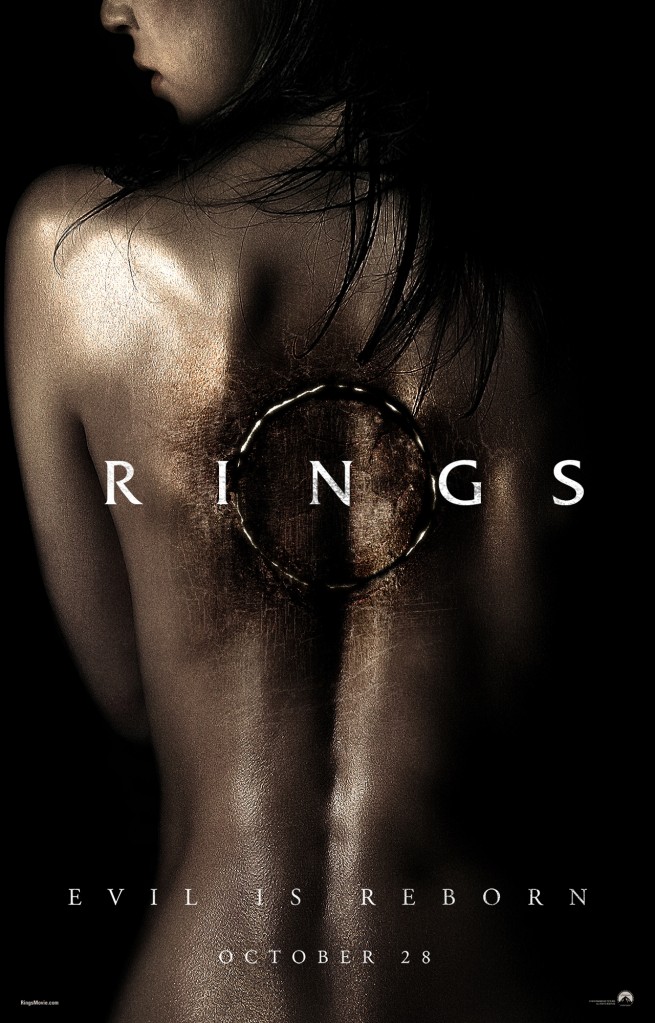 Tips on pitching to Tessa Lopez-Scott
Too long - keep it short and sweet, give me the highlights
Brag fest- don't give me a laundry list of your accomplishments; one or two will do
Diffidence - Even if you're faking it, show me confidence and passion
Cocky - While I love to see confidence, I don't want to hear that you know your screenplay is the next Oscar winner or that you've already cast this in your head with Jennifer Lawrence and Robert Downey Jr.
All business - I want to get to know you a bit and get to the heart of your story/characters. Where do you see your series (if applicable) going? What inspired you to write this specific teleplay or screenplay? Don't read me a spreadsheet
Guidelines
You may only pitch ONE project per reservation. Execs are looking for projects they can develop, NOT portfolios.

You should have a completed script available upon request for the project you pitch.

Do not reach out to the executives unless directed by Stage 32. They do NOT accept unsolicited material or appreciate being cold-called/emailed by strangers.

Missed reservations are not refundable and will not be rescheduled.
Live Pitches
Within 15 minutes of your scheduled pitch, the exec will reach out by Skype or Phone. Your pitch session will last approximately 8 minutes.
Written Pitches
Written Pitches will be no more than 2 pages submitted as a PDF or WORD document. Any written pitch uploaded past the deadline will not be shown to the executive and will result in a non-refundable forfeiture of your pitch.
Scorecards
Within 3-4 weeks of your pitch session, you will receive a Pitch Scorecard on which the exec you pitched will provide pitch feedback and note if they are PASSing, or would like to REQUEST your material.
If you are requested, you will be notified via email with further instructions. The execs will have 2-3 months to review your material and note if they are PASSing, or would like a MEETING. If a meeting is requested, we will introduce you via email.
---
Please understand that these are working executives, and their schedules are subject to change at a moment's notice. We always strive to give you at least 24 hours of notice if a session has been cancelled, and we will recommend another executive for you to pitch your material to.
---
Need help with your pitch?
Download the Stage 32 Pitching Guidebook
Questions or Concerns?
WriterHelp@Stage32.com