Tessie Specializes in Horror, Thriller, Action, Drama, and Comedy Features under $30M.
Tessie Groff is the Director of Development at The H Collective, a film finance, production, marketing, and distribution company working with top Hollywood producers and talent to create high quality original entertainment content for the global market. Tessie coveres development and production of feature film projects, reporting to CEO Nic Crawley (previously at Paramount and Walt Disney Pictures) and President of Production Sherryl Clark (previously at The Walt Disney Company and Kopelson Entertainment).
The H Collective has quickly made a name for itself distributing the hit Chinese productions WOLF WARRIOR 2, HANSON AND THE BEAST, A CHILDREN'S SONG, and A BETTER TOMORROW, while producing two features for summer 2019 releases. BRIGHTBURN stars Elizabeth Banks, was produced alongside James Gunn, and will be distributed by Sony. THE PARTS YOU LOSE stars Mary Elizabeth Winstead, Aaron Paul and Scoot McNairy, was produced with Gran Via Productions' Mark Johnson. They are also in development on XXX 4 with Vin Diesel returning, COUNTER SPY from writers David Rothenberg & Lionel Enns and Craig Kyle, and THE BEAST from writer Aaron W. Sala.
Tessie formerly worked in development and acquisitions at Miramax, the motion picture department at John Wells Productions, and the motion picture talent division at ICM. She received a BA in Film Production at USC's School of Cinematic Arts.
company credits: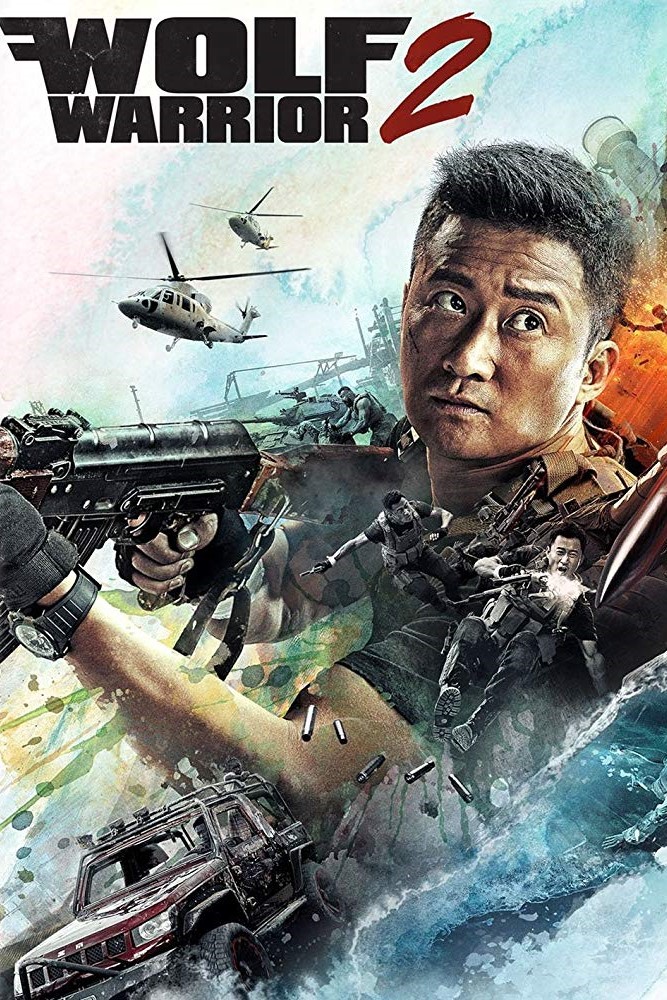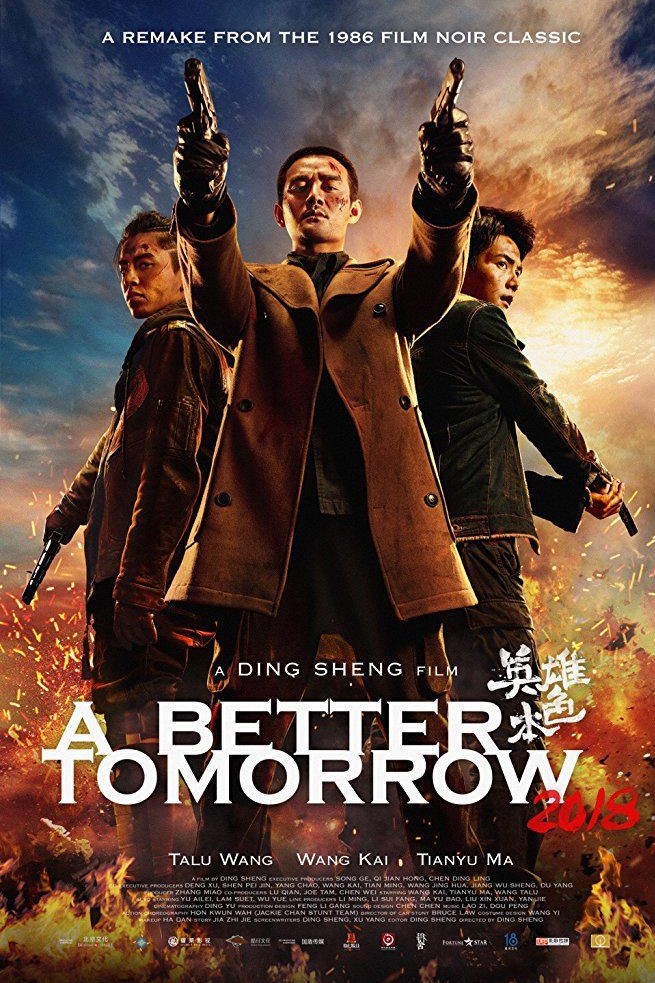 Tips on pitching to Tessie Groff
Guidelines
You may only pitch ONE project per reservation. Execs are looking for projects they can develop, NOT portfolios.

You should have a completed script available upon request for the project you pitch.

Do not reach out to the executives unless directed by Stage 32. They do NOT accept unsolicited material or appreciate being cold-called/emailed by strangers.

Missed reservations are not refundable and will not be rescheduled.
Live Pitches
Within 15 minutes of your scheduled pitch, the exec will reach out by Skype or Phone. Your pitch session will last approximately 8 minutes.
Written Pitches
Written Pitches will be no more than 2 pages submitted as a PDF or WORD document. Any written pitch uploaded past the deadline will not be shown to the executive and will result in a non-refundable forfeiture of your pitch.
Scorecards
Within 3-4 weeks of your pitch session, you will receive a Pitch Scorecard on which the exec you pitched will provide pitch feedback and note if they are PASSing, or would like to REQUEST your material.
If you are requested, you will be notified via email with further instructions. The execs will have 2-3 months to review your material and note if they are PASSing, or would like a MEETING. If a meeting is requested, we will introduce you via email.
---
Please understand that these are working executives, and their schedules are subject to change at a moment's notice. We always strive to give you at least 24 hours of notice if a session has been cancelled, and we will recommend another executive for you to pitch your material to.
---
Need help with your pitch?
Download the Stage 32 Pitching Guidebook
Questions or Concerns?
WriterHelp@Stage32.com