This executive is looking for TV pilots of all genres and budget ranges.
Check out the trailer for Stranger Things, starring Gersh clients Winona Ryder, Charlie Heaton, and Joe Keery on Netflix!
The Gersh Agency is a talent and literary agency with offices in Beverly Hills and New York. Gersh is one of the most prestigious agencies in the industry, representing over 2,000 clients including heavyweights like Kristen Stewart, Laura Prepon, Winona Ryder, Jackie Earle Haley, Chad Michael Murray, Dave Bautista, Adam Driver, Adrian Grenier, Sam Rockwell, J.K. Simmons, Jensen Ackles, Jean-Claude Van Damme, and Tom Felton!
This session is with a representative from the literary department at Gersh.
Client credits include: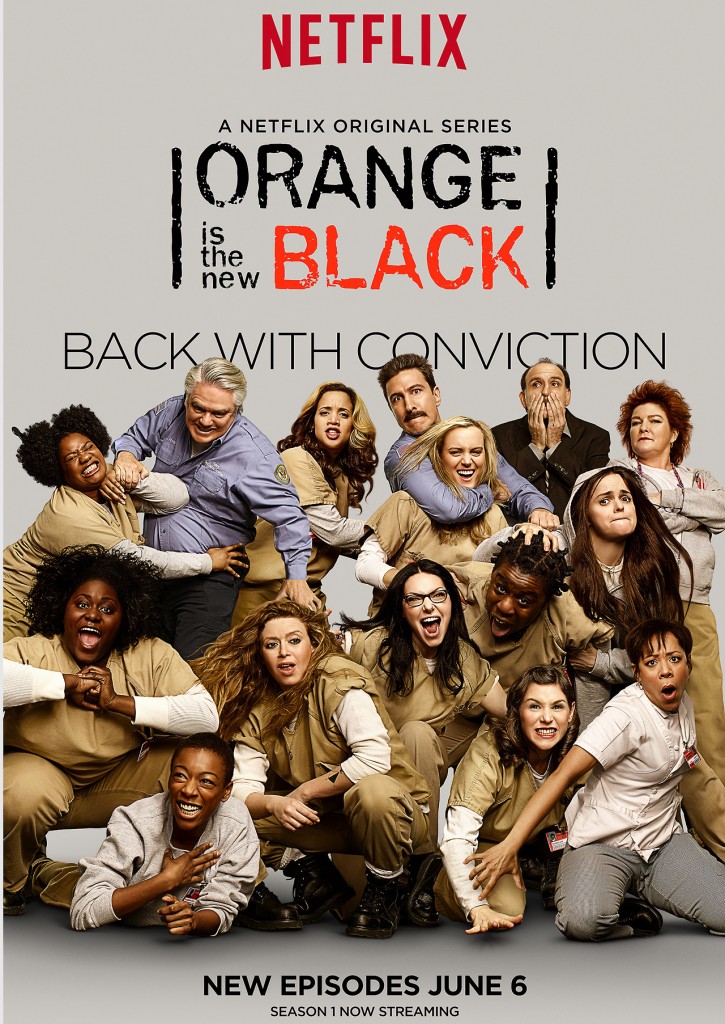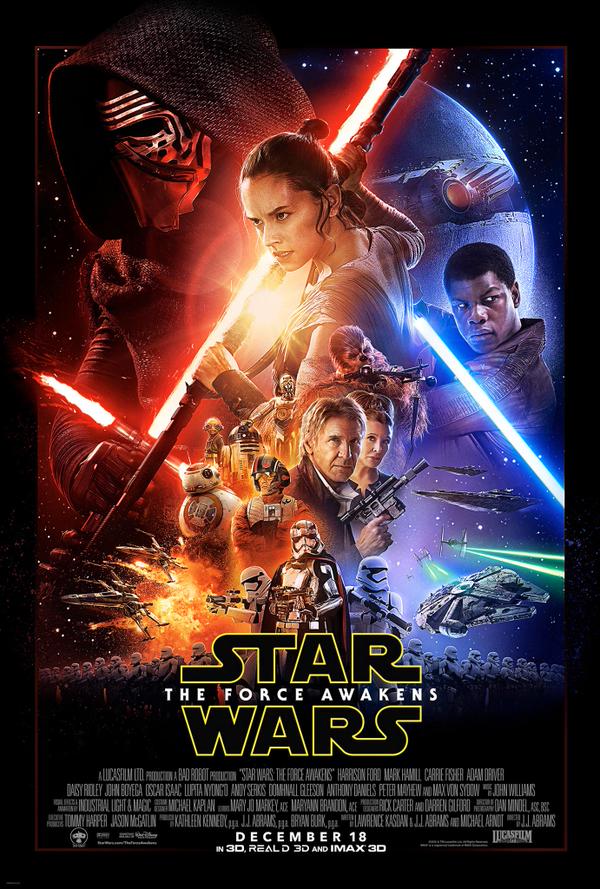 Tips on pitching to The Gersh Agency
Come in passionately with one project.
Streamline it. Keep it concise.
Make sure the set pieces in your pitch complement the tone. For example, if you are

pitching

a comedy make sure there are comedic set pieces in your pitch.
Make sure your characters (or at least the protagonist) has redeemable qualities.
Guidelines
You may only pitch ONE project per reservation. Execs are looking for projects they can develop, NOT portfolios.

You should have a completed script available upon request for the project you pitch.

Do not reach out to the executives unless directed by Stage 32. They do NOT accept unsolicited material or appreciate being cold-called/emailed by strangers.

Missed reservations are not refundable and will not be rescheduled.
Live Pitches
Within 15 minutes of your scheduled pitch, the exec will reach out by Skype or Phone. Your pitch session will last approximately 8 minutes.
Written Pitches
Written Pitches will be no more than 2 pages submitted as a PDF or WORD document. Any written pitch uploaded past the deadline will not be shown to the executive and will result in a non-refundable forfeiture of your pitch.
Scorecards
Within 3-4 weeks of your pitch session, you will receive a Pitch Scorecard on which the exec you pitched will provide pitch feedback and note if they are PASSing, or would like to REQUEST your material.
If you are requested, you will be notified via email with further instructions. The execs will have 2-3 months to review your material and note if they are PASSing, or would like a MEETING. If a meeting is requested, we will introduce you via email.
---
Please understand that these are working executives, and their schedules are subject to change at a moment's notice. We always strive to give you at least 24 hours of notice if a session has been cancelled, and we will recommend another executive for you to pitch your material to.
---
Need help with your pitch?
Download the Stage 32 Pitching Guidebook
Questions or Concerns?
WriterHelp@Stage32.com