Topher is looking for all genres of Features and TV Pilots.
He is open to all budget ranges!

WONDER WOMAN, produced by Atlas Entertainment
Topher Rhys-Lawrence is a Creative Executive at Atlas Entertainment, one of the entertainment industry's premier film and television production companies. In this position, he is involved in the packaging, production, and development of projects for both Atlas Entertainment and Atlas Independent (THE MONSTER, THE HOLLOW POINT, MOJAVE). He also serves as the publicity and marketing liaison for the company, and has written a script which placed on the 2016 Blacklist.
---
Topher is working with the winner of our Search For New Blood Contest and has packaged his script in conjunction with Universal Television into a mini-series.
---
Atlas made a splash in the industry with it's production of the sci-fi classic feature TWELVE MONKEYS and has continued strong ever since. In the 2000's, Atlas produced films including SCOOBY-DOO, THE BROTHERS GRIMM, THE BANK JOB, THE INTERNATIONAL, and GET SMART. Since then they have only grown producing Oscar-nominated films like AMERICAN HUSTLE alongside blockbuster hits including JUSTICE LEAGUE, THE GREAT WALL, WONDER WOMAN, THE WHOLE TRUTH, SUICIDE SQUAD, WARCRAFT, and BATMAN V SUPERMAN. They've also made their mark in television producing the surprise hit TV adaptation "12 Monkeys".
Topher began his entertainment career at Creative Artists Agency in 2009 providing creative support to multiple departments and eventually working for Emanuel Nunez in Film Finance. Prior to moving to Los Angeles, he studied at University of California – Irvine where he double majored in Economics and International Studies.
Company credits include: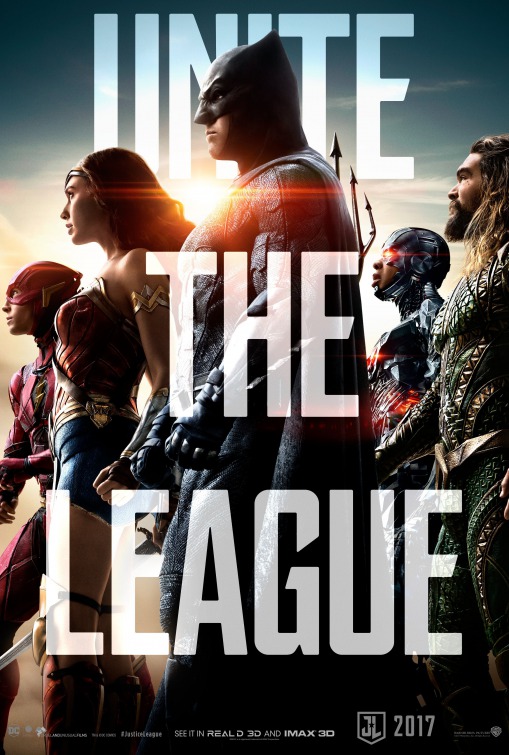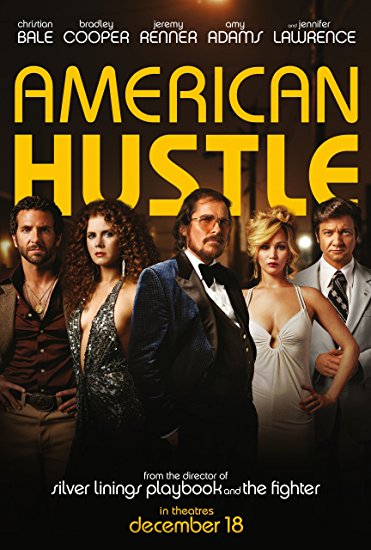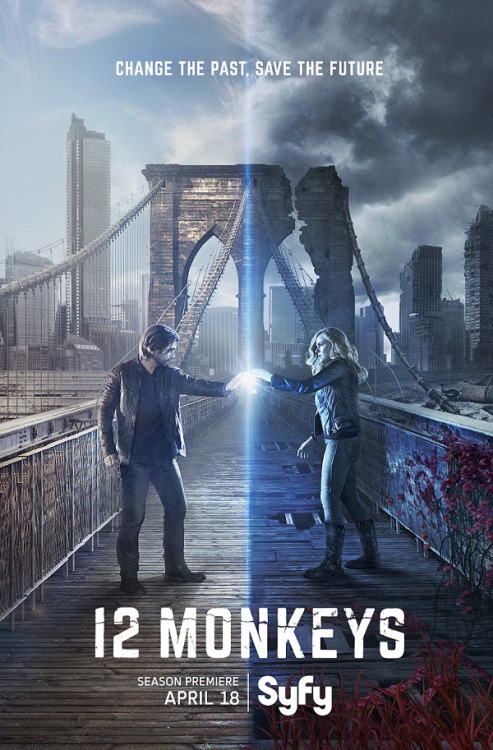 Tips on pitching to Topher Rhys-Lawrence
Proofread your pitch. There should be no typos or grammatical errors.
Highlight the hook of your story. What makes it stand out? Show us something and teach us something we may not know.
Jump into the story pitch. Don't worry about contest placements or a lengthy biography.
Give away the ending.
Guidelines
You may only pitch ONE project per reservation. Execs are looking for projects they can develop, NOT portfolios.

You should have a completed script available upon request for the project you pitch.

Do not reach out to the executives unless directed by Stage 32. They do NOT accept unsolicited material or appreciate being cold-called/emailed by strangers.

Missed reservations are not refundable and will not be rescheduled.
Live Pitches
Within 15 minutes of your scheduled pitch, the exec will reach out by Skype or Phone. Your pitch session will last approximately 8 minutes.
Written Pitches
Written Pitches will be no more than 2 pages submitted as a PDF or WORD document. Any written pitch uploaded past the deadline will not be shown to the executive and will result in a non-refundable forfeiture of your pitch.
Scorecards
Within 3-4 weeks of your pitch session, you will receive a Pitch Scorecard on which the exec you pitched will provide pitch feedback and note if they are PASSing, or would like to REQUEST your material.
If you are requested, you will be notified via email with further instructions. The execs will have 2-3 months to review your material and note if they are PASSing, or would like a MEETING. If a meeting is requested, we will introduce you via email.
---
Please understand that these are working executives, and their schedules are subject to change at a moment's notice. We always strive to give you at least 24 hours of notice if a session has been cancelled, and we will recommend another executive for you to pitch your material to.
---
Need help with your pitch?
Download the Stage 32 Happy Writers Pitching Template
Questions or Concerns?
WriterHelp@Stage32.com