Travis is the Creative Executive at Smart Entertainment, a production and management company based in Los Angeles whose projects have grossed over a billion dollars. Most recently the company produced the wildly successful Ted franchise, with Seth MacFarlane and Mark Wahlberg, Blades of Glory starring Will Ferrell, Jenna Fischer and Amy Poehler and Anger Management starring Adam Sandler, Jack Nicholson and Marisa Tomei.
Recently, Smart Entertainment branched into thrillers producing the smash hit, The Boy Next Door starring Jennifer Lopez.
These projects have given Smart Entertainment the opportunity to work with other amazing companies including:
DreamWorks
Paramount
Disney
Universal
Blumhouse
Fuzzy Door Productions
Bluegrass Films
Prior to Smart Entertainment, Travis worked at CBS where he worked on shows including "Price is Right", "American Idol", "Baby Daddy" and "Melissa & Joey," before moving to the industry-leading talent agency Innovative Artists.
Travis develops all genres of features and television, specializing in Comedy and Thriller.
Company credits: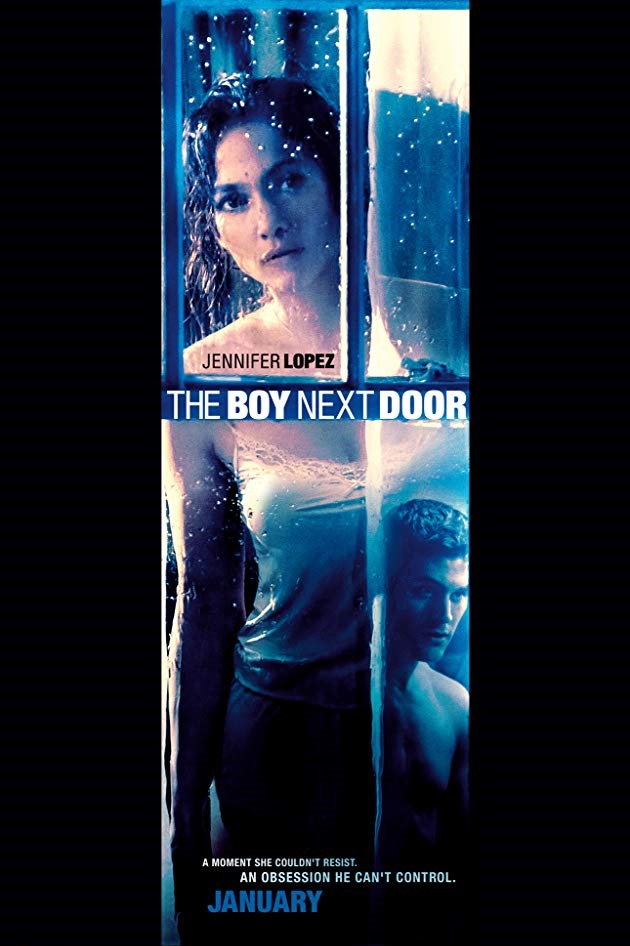 Tips on pitching to Travis Mauk
Guidelines
You may only pitch ONE project per reservation. Execs are looking for projects they can develop, NOT portfolios.

You should have a completed script available upon request for the project you pitch.

Do not reach out to the executives unless directed by Stage 32. They do NOT accept unsolicited material or appreciate being cold-called/emailed by strangers.

Missed reservations are not refundable and will not be rescheduled.
Live Pitches
Within 15 minutes of your scheduled pitch, the exec will reach out by Skype or Phone. Your pitch session will last approximately 8 minutes.
Written Pitches
Written Pitches will be no more than 2 pages submitted as a PDF or WORD document. Any written pitch uploaded past the deadline will not be shown to the executive and will result in a non-refundable forfeiture of your pitch.
Scorecards
Within 3-4 weeks of your pitch session, you will receive a Pitch Scorecard on which the exec you pitched will provide pitch feedback and note if they are PASSing, or would like to REQUEST your material.
If you are requested, you will be notified via email with further instructions. The execs will have 2-3 months to review your material and note if they are PASSing, or would like a MEETING. If a meeting is requested, we will introduce you via email.
---
Please understand that these are working executives, and their schedules are subject to change at a moment's notice. We always strive to give you at least 24 hours of notice if a session has been cancelled, and we will recommend another executive for you to pitch your material to.
---
Need help with your pitch?
Download the Stage 32 Pitching Guidebook
Questions or Concerns?
WriterHelp@Stage32.com