Will specializes in Hour-long Drama Series for the Streaming or Cable space. He is especially interested in Elevated Dramas (e.g., "Billions", "West Wing", "House of Cards"), and Sci-fi & Horror (e.g., "Stranger Things").

Golden Globe-winner "Empire", produced by Imagine Television
Will is the TV Development Coordinator at Imagine Television, where is main role is to seek out new material and emerging voiced for executives Ron Howard, Brian Grazer, and Francie Calfo to consider for production. Imagine Television is the TV division of Imagine Entertainment (SOLO: A STAR WARS STORY, APOLLO 13, AMERICAN MADE).
Imagine Television is responsible for some of the biggest hits and cult classic shows in modern history including "Empire", "Arrested Development", "24", "Parenthood", "Genius", "Friday Night Lights", "Lie to Me", and many more!
Imagine Television recently closed a deal with NBC for the "Blue Crush" reboot, and another with FOX for the series "Filthy Rich" with Tate Taylor attached to write and direct. With a full slate of broadcast TV, Will is looking for hour-long series in the streaming or cable space. He's looking for elevated dramas - smart and sophisticated with an undeniable angle into the world (e.g. "Billions", "West Wing", "House of Cards"), and Genre Series - horror, sci-fi ("Stranger Things").
Company credits include: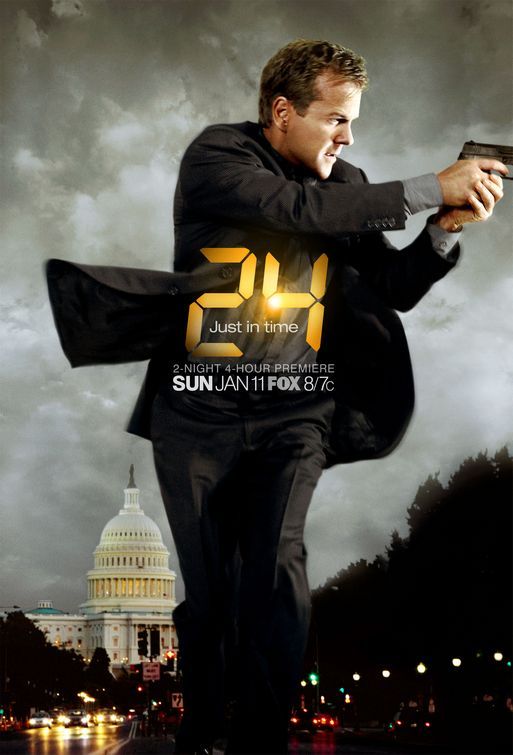 Tips on pitching to Will Raynor
Be prepared to visualize the world, having ancillary material can help (pictures, storyboards, etc.)
Guidelines
You may only pitch ONE project per reservation. Execs are looking for projects they can develop, NOT portfolios.

You should have a completed script available upon request for the project you pitch.

Do not reach out to the executives unless directed by Stage 32. They do NOT accept unsolicited material or appreciate being cold-called/emailed by strangers.

Missed reservations are not refundable and will not be rescheduled.
Live Pitches
Within 15 minutes of your scheduled pitch, the exec will reach out by Skype or Phone. Your pitch session will last approximately 8 minutes.
Written Pitches
Written Pitches will be no more than 2 pages submitted as a PDF or WORD document. Any written pitch uploaded past the deadline will not be shown to the executive and will result in a non-refundable forfeiture of your pitch.
Scorecards
Within 3-4 weeks of your pitch session, you will receive a Pitch Scorecard on which the exec you pitched will provide pitch feedback and note if they are PASSing, or would like to REQUEST your material.
If you are requested, you will be notified via email with further instructions. The execs will have 2-3 months to review your material and note if they are PASSing, or would like a MEETING. If a meeting is requested, we will introduce you via email.
---
Please understand that these are working executives, and their schedules are subject to change at a moment's notice. We always strive to give you at least 24 hours of notice if a session has been cancelled, and we will recommend another executive for you to pitch your material to.
---
Need help with your pitch?
Download the Stage 32 Happy Writers Pitching Template
Questions or Concerns?
WriterHelp@Stage32.com