Zach Bunsick is currently a Coordinator at 20th Century Fox, the film, television, and sports studio giant.
The studio's work includes legendary films like BOHEMIAN RHAPSODY, HOW TO TRAIN YOUR DRAGON 2, STAR WARS, AVATAR, LOGAN, DEADPOOL, THE SANDLOT, OFFICE SPACE, SPY, NIGHT AT THE MUSEUM, DIE HARD, LINCOLN, HIDDEN FIGURES, and MOULIN ROUGE! In TV, Fox works on series including "This is Us", "Mad Men", "American Horror Story", "How I Met Your Mother", "New Girl", "Brooklyn Nine-Nine", "Modern Family", and"Arrested Development"
Zach has worked in nearly every aspect of the film industry with prolific companies including, Participant Media, The Firm, Good Universe, Levity Entertainment Group, CMT, and Mythical Entertainment.
Zach specializes in All Genres and Formats, but is especially interested in Comedy and Horror Film and TV.
company credits include: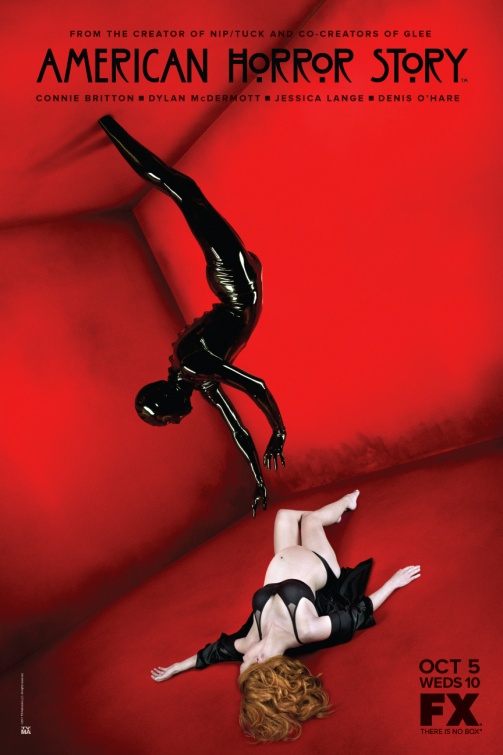 Tips on pitching to Zach Bunsick
Guidelines
You may only pitch ONE project per reservation. Execs are looking for projects they can develop, NOT portfolios.

You should have a completed script available upon request for the project you pitch.

Do not reach out to the executives unless directed by Stage 32. They do NOT accept unsolicited material or appreciate being cold-called/emailed by strangers.

Missed reservations are not refundable and will not be rescheduled.
Live Pitches
Within 15 minutes of your scheduled pitch, the exec will reach out by Skype or Phone. Your pitch session will last approximately 8 minutes.
Written Pitches
Written Pitches will be no more than 2 pages submitted as a PDF or WORD document. Any written pitch uploaded past the deadline will not be shown to the executive and will result in a non-refundable forfeiture of your pitch.
Scorecards
Within 3-4 weeks of your pitch session, you will receive a Pitch Scorecard on which the exec you pitched will provide pitch feedback and note if they are PASSing, or would like to REQUEST your material.
If you are requested, you will be notified via email with further instructions. The execs will have 2-3 months to review your material and note if they are PASSing, or would like a MEETING. If a meeting is requested, we will introduce you via email.
---
Please understand that these are working executives, and their schedules are subject to change at a moment's notice. We always strive to give you at least 24 hours of notice if a session has been cancelled, and we will recommend another executive for you to pitch your material to.
---
Need help with your pitch?
Download the Stage 32 Pitching Guidebook
Questions or Concerns?
WriterHelp@Stage32.com