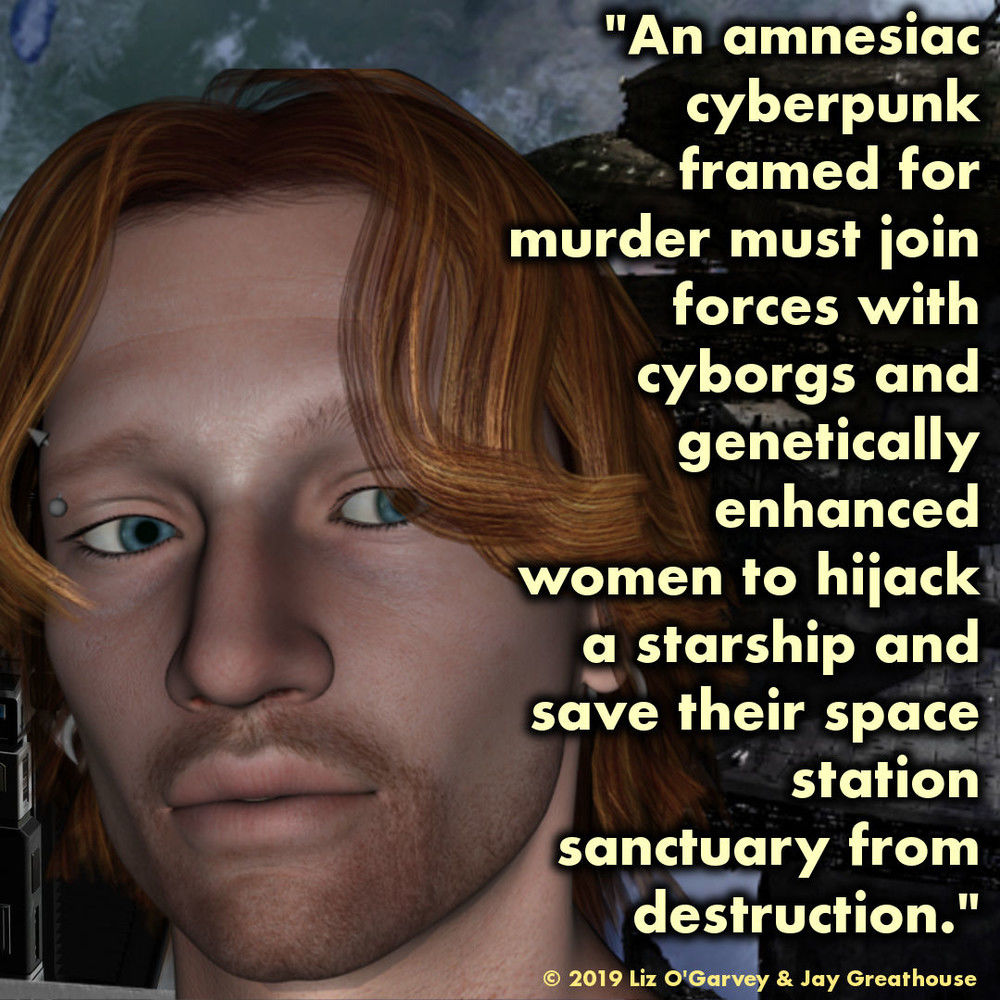 We're looking for someone with knowledge and experience importing Daz3D assets into Unreal Engine for the purpose of producing a serialized animated version of our screenplay "Identicide" for YouTube. Initially, we're looking for budgeting estimates.
If you are interested, please look over the screenplay and images uploaded to my profile here on Stage32: https://www.stage32.com/profile/678942/about
TIA for your interest.