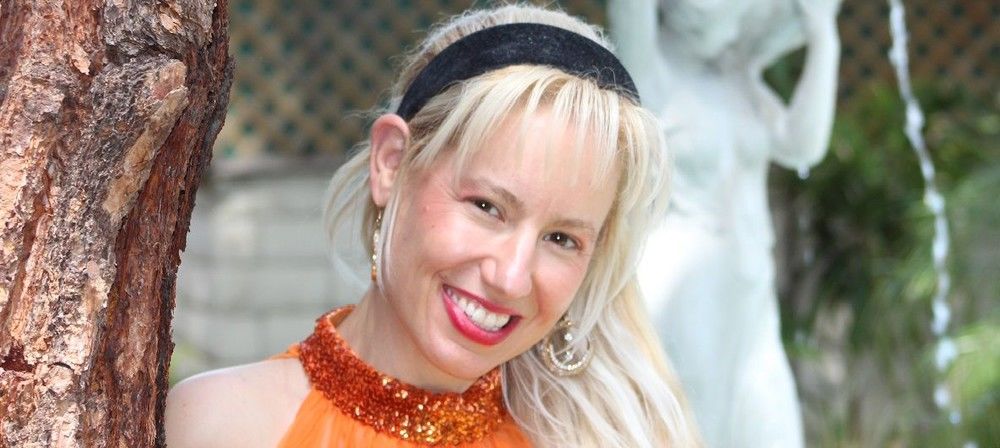 Hi everybody! Nice to meet you all! I'm an award winning actress and screenwriter. I love this: "Walk as children of light for the FRUIT OF LIGHT is found in all that is good and right and true." -- Ephesians 5:8-9.  
_
 Thank you for welcoming me into the Stage 32 community. I look forward to working with you all and sharing knowledge with each other. Have a tremendously beautiful day, everyone!
_
Best regards and stay safe during these difficult times!