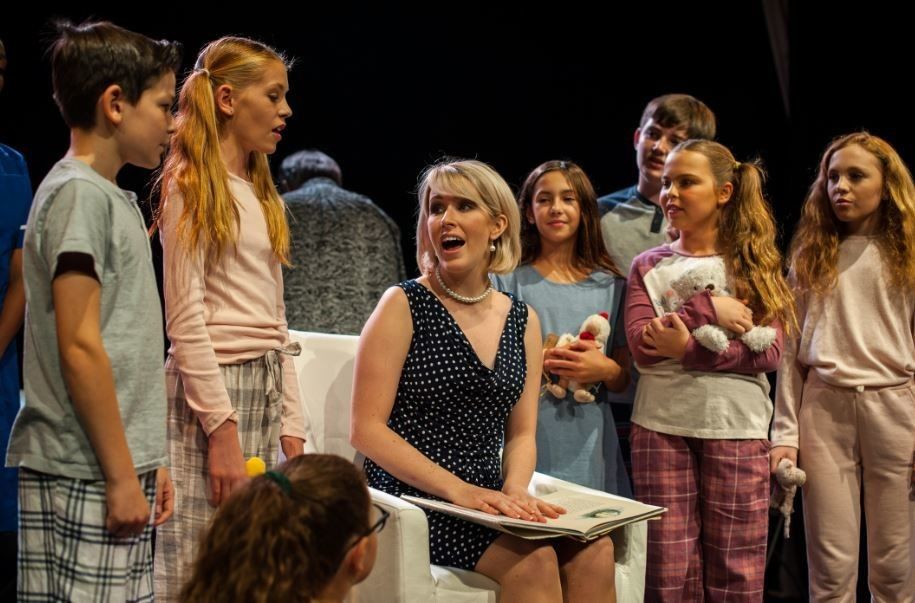 Having made more TV ads than any other individual in the world,50 plus years in the ad industry, I thought I would change course.
So, apart from writing a book, I wrote a synopsis for a conspiracy theory movie, 'Who Killed The Queen of Hearts', a dramatic scenario about the murder of Diana, Princess of Wales. Sending out to various studios got a response which thoroughly shocked me, when one Producer said: "If you value your family's life you'll drop this project immediately". Questioning this comment I was told that the said Producer thought I had got far too close to the truth.
So the project was dropped! Until my good friend and Composer suggested we rewrite the whole thing and turn it around, creating a stage musical tribute to Diana, Princess of Wales. That we did. We Showcased the production in London's West End in September last year. The general public loved our show. But, London's theatre mafia didn't even respond. Obviously in fear of their Knighthoods, OBE's etc they steered well clear. So, if anyone wants to turn our spectacular production into a movie, let me know.
Brian Watson. Writer/Director/Author/Lyricist: WATSONTELLY LTD. London, UK.