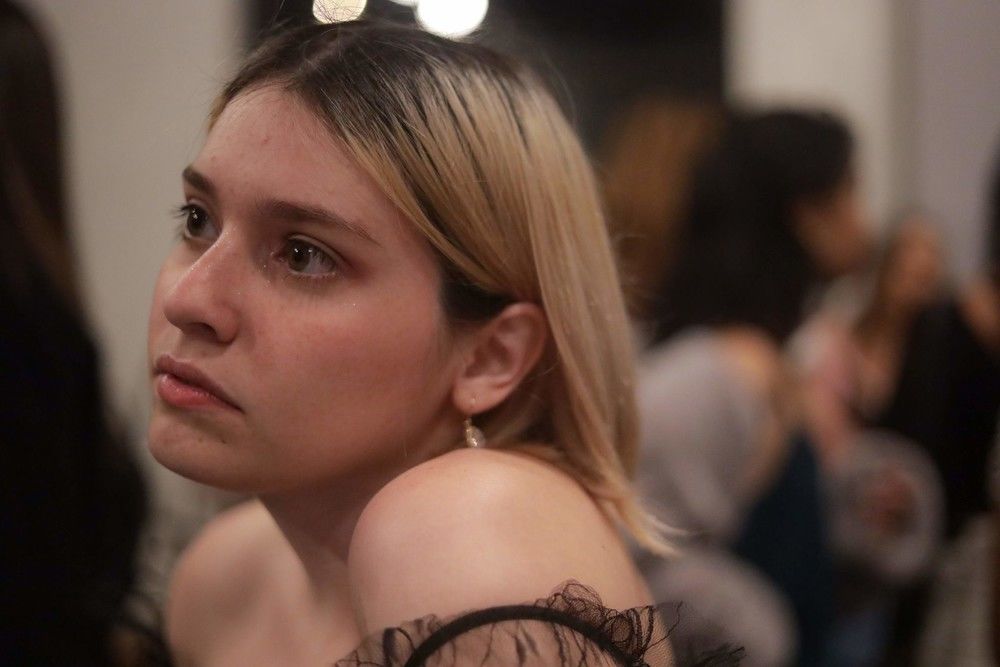 Hello to everyone! First off, I'd like to say that I love this concept for a platform. I always wished that LinkedIn was a little more aimed towards creatives, and this is such a good version of that.
My name is Laura, and I'm a student starting out in the art world. I have about 3 years of experience in undergraduate and indie publishing, 12 years of music training, and I'm currently venturing further into digital photography and videography after developing my eye on a film camera.
I'm connected to a vast network of artists in Gainesville, but the city can be a bit closed off at times. I'd love to meet people similarly interested in the visual and performing arts. You can find my work on my website, Instagram, and YouTube channel. I hope to hear from you soon!