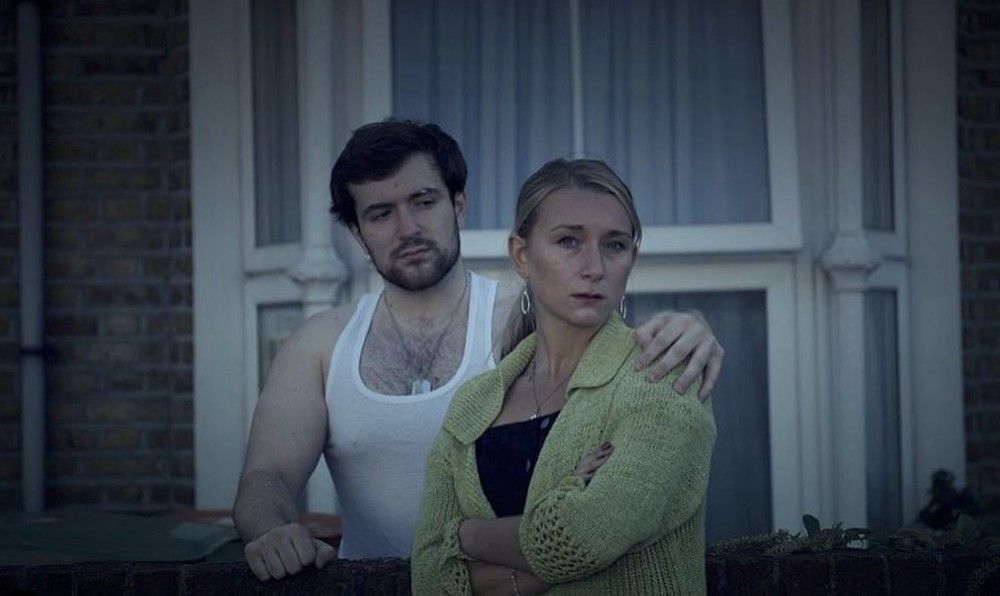 Hi fellow creators,
I just wanted to advertise my brand new film 'Behind Closed Doors', that is currently in production at the moment. This is just a sneak peak photography shoot of two of our characters, 'Mick' and 'Lisa'. I just want to promote it a little via Stage32 with other creators! I plan to submit it to film festivals and also publish it to my Youtube channel, Ginger Paradise Productions.
The film's storyline: Lisa Crawford is living through a domestic marriage until her best friend, Alison, refers her counsellor friend Aaron (known as Mr Smith) to Lisa as mental health support.
I will keep you all up to date with the rest of the films production process, and I already have so much other content already stored up from a month of filming! So, I will be sharing as much as I can with all you wonderful creators out there, and hope it inspires everyone on here!
I am open to any opinions etc. I love input from other creators!