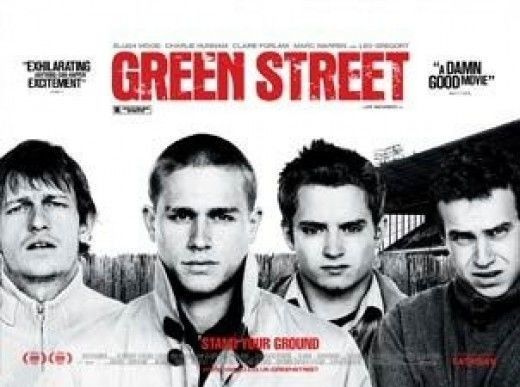 I'm another too infrequent visitor to Stage32 but I'll remedy that, I promise.
In the meantime, my name is Dougie Brimson. I'm a Royal Air Force veteran with 18 years service who left the British armed forces in 1994 and ended up becoming a writer. Initially I wrote a series of non-fiction books about British sporting culture and in particular, the issue of soccer hooliganism. I then moved into fiction and to date, I've written 17 books with combined sales of over 1,000,000. The latest was published only yesterday (May 14th).
In 2005 I was approached by a producer/director with the idea of writing a short movie about crowd violence. Although never having wrote anything for the screen before, I had a go and that movie was called It's A Casual Life. The director was Jon S Baird who went on to direct the Irvine Welsh movie, Filth and then the Laurel and Hardy biopic.
Whilst doing that, I ended up writing my first full length feature which was called Green Street (Elijah Wood). That did reasonably well!
A few years later I adapted one of my own novels for the screen (Top Dog) and that won various awards. I then co-wrote an urban gangster movie called We Still Kill The Old Way which also won a few awards.
Most recently, I've been developing a number of features as well as writing a couple more books.