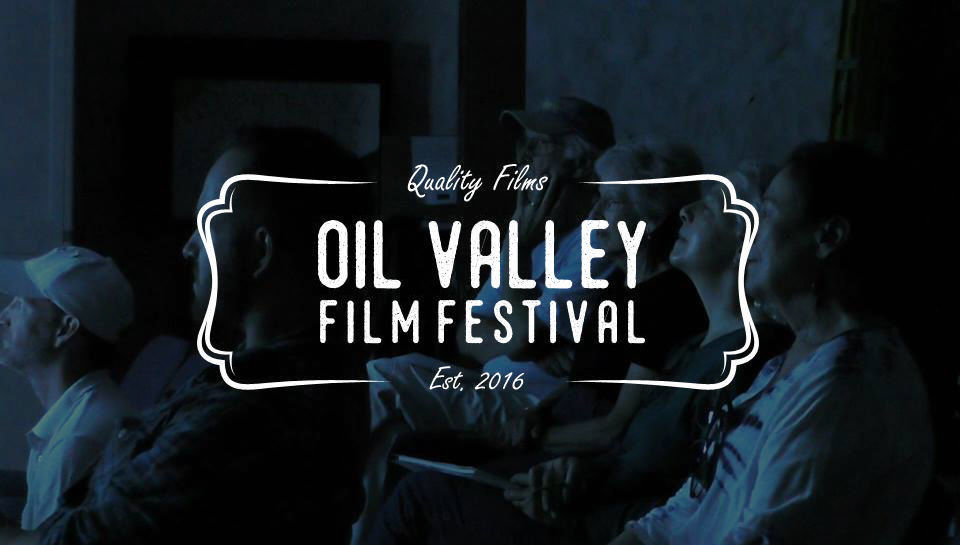 Greetings, everyone! Just wanted to pass the word along that we are accepting submissions of all types for both the 2019 Scribe Playwriting Competition and the Oil Valley Film Festival.
- Playwrights, you can go here for more info: http://scribeplaywriting.weebly.com/
- Filmmakers and screenwriters, you can visit here for more info: https://filmfreeway.com/OilValleyFilmFestival
I hope everyone has a creative weekend!
- Matt