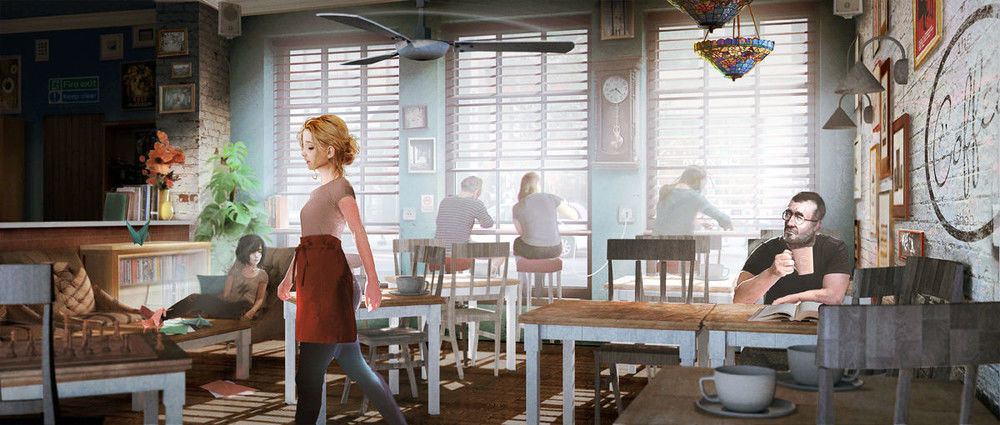 Hey everyone!! Just wanted to share some of our concept art, both atmosphere and characters, as they are coming along, as a followup from my last post about "Pre-launch Crowdfunding Campaign."
We used a very talented artist, Joe Howard, on Fiverr.com, who produced some really fantastic images!! Very happy to work with this gentleman. You can find him at: https://www.fiverr.com/joehoward9
I hope you enjoy the artwork, and if you are interested in seeing more about our my film, COFFEE, written by myself, Arran McDermott and Shelly Paino , then go check it out and subscribe at: www.jgblodgett.com/coffee
Hope to hear from you!!
JG