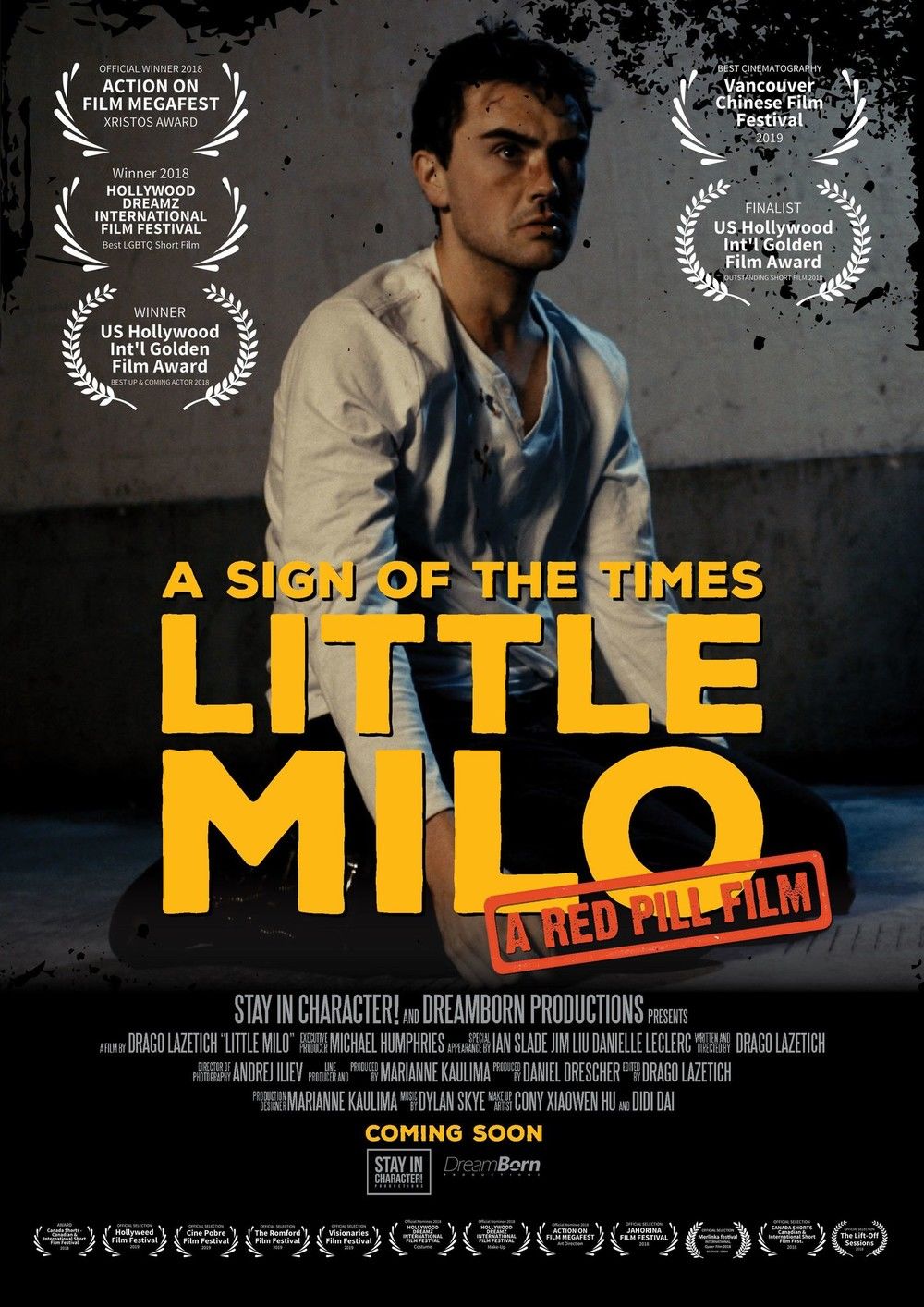 I'm a filmmaker with an award-winning short film called Little Milo that I would like to introduce to you with this link.
https://filmfreeway.com/1422724
LITTLE MILO is a powerful and emotional drama-comedy about a young man and his controversial choices.
THE ERA: Starting from the date of June 16, 2015 to November 8, 2016, the American political landscape has had more heartbreak and divisions in today's world of differences. This film reflects a generation of conflicts represented by its dynamic characters.