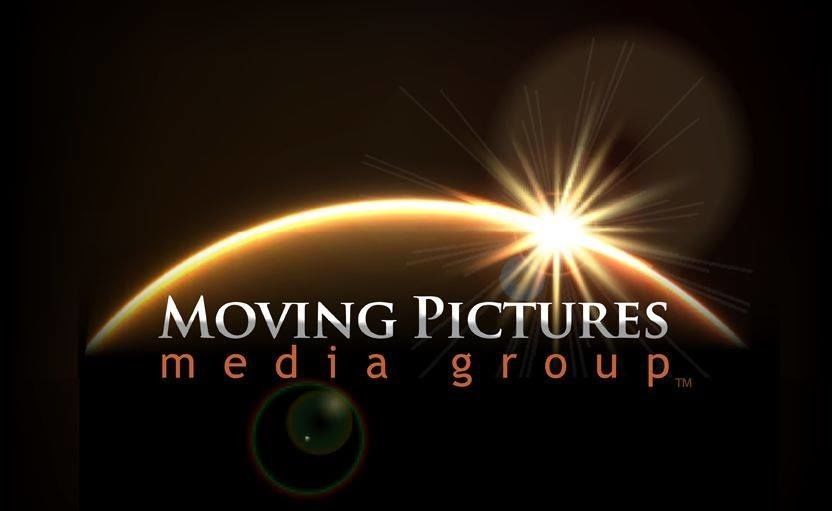 I'm happy to announce that my latest script, No Rest for the Brave, is now officially under development. This will be a co-production with MPMG - Moving Pictures Media Group and Roth Stock Pictures.
This project wouldn't have happened without Stage 32, considering that I met both Lee Roth and Robert W. Jackson on this platform.
NO REST FOR THE BRAVE
A Navy Petty Officer denounces an illegal scheme to sell weapons to Iran using the USS Kitty Hawk and ends up involved in the Iran-Contra affair. Based on the memoirs "Running Scared", written by Navy Petty Officer Robert W. Jackson.