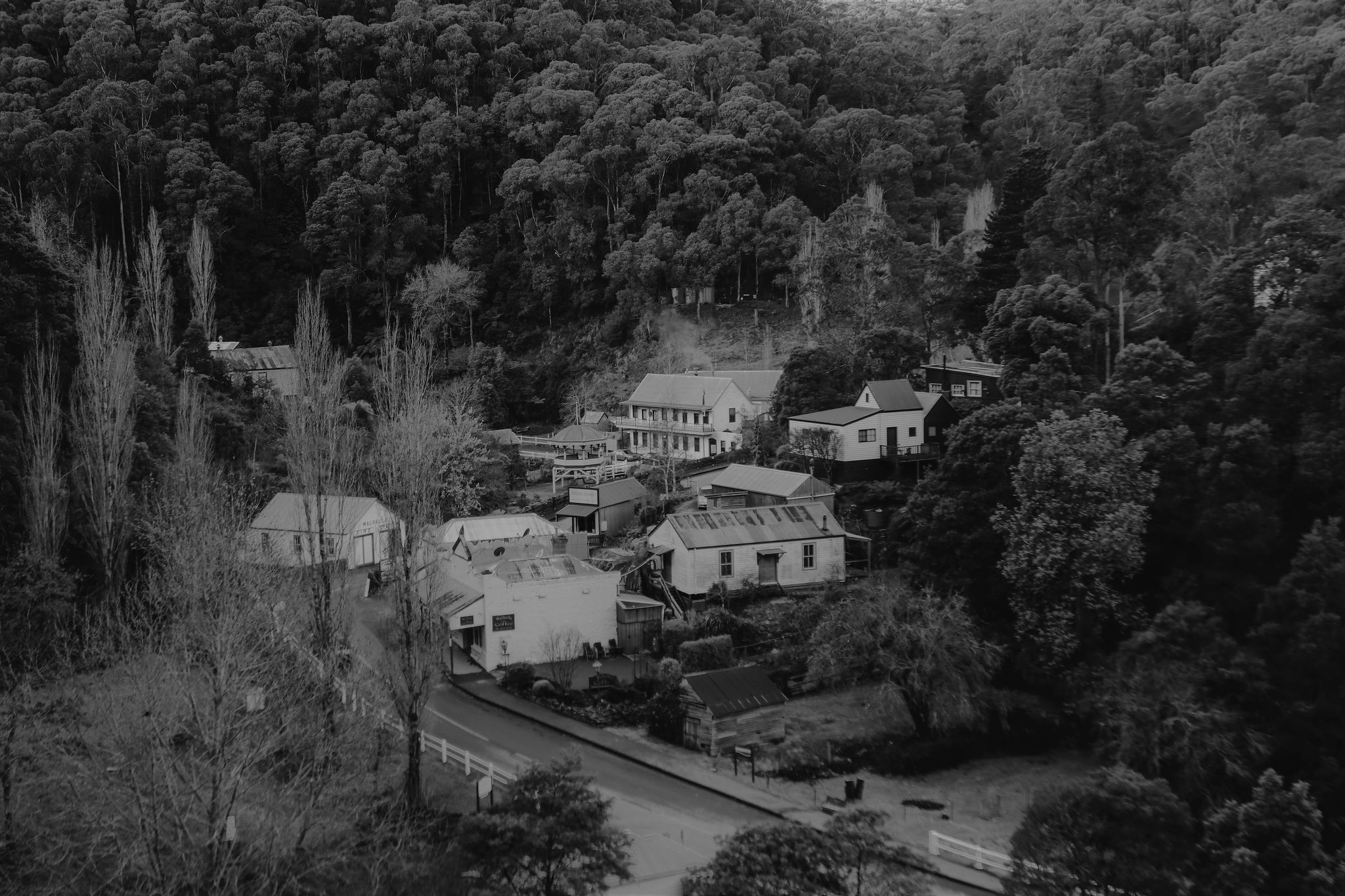 THEY WILL COME FOR YOU
By Matthew Barker
LOGLINE:

When a young teacher retreats to an isolated mountain town to teach the only child living there, she must fight to survive deadly creatures invisible to everyone but her new student.
SYNOPSIS:
THEY WILL COME FOR YOU is about Aubrey, a young teacher suffering from PTSD who moves to a remote town in the mountains to teach the only child who lives there and escape her traumatic past. When she arrives, Aubrey discovers her new student, Sullivan, was recently orphaned in a horrific car crash that he escaped without a scratch. On her first day she's chased at gunpoint by an elderly man raving of a beast before he turns the gun on himself.  Under the pretence of protecting her, Aubrey is stonewalled as she tries to find out more about the crash, the shooting, or what is killing off the last few people still in the town. Aubrey discovers that the town never reported any of the deaths. Instead, they burned the bodies and hid in a disused mine the wreck in which Sullivan's parents died. Now, with time running out, Aubrey must find out what the town is hiding from her about Sullivan and how he survived the crash, and to protect him from who (or what) is killing everybody else in town before they get to her and Sullivan.