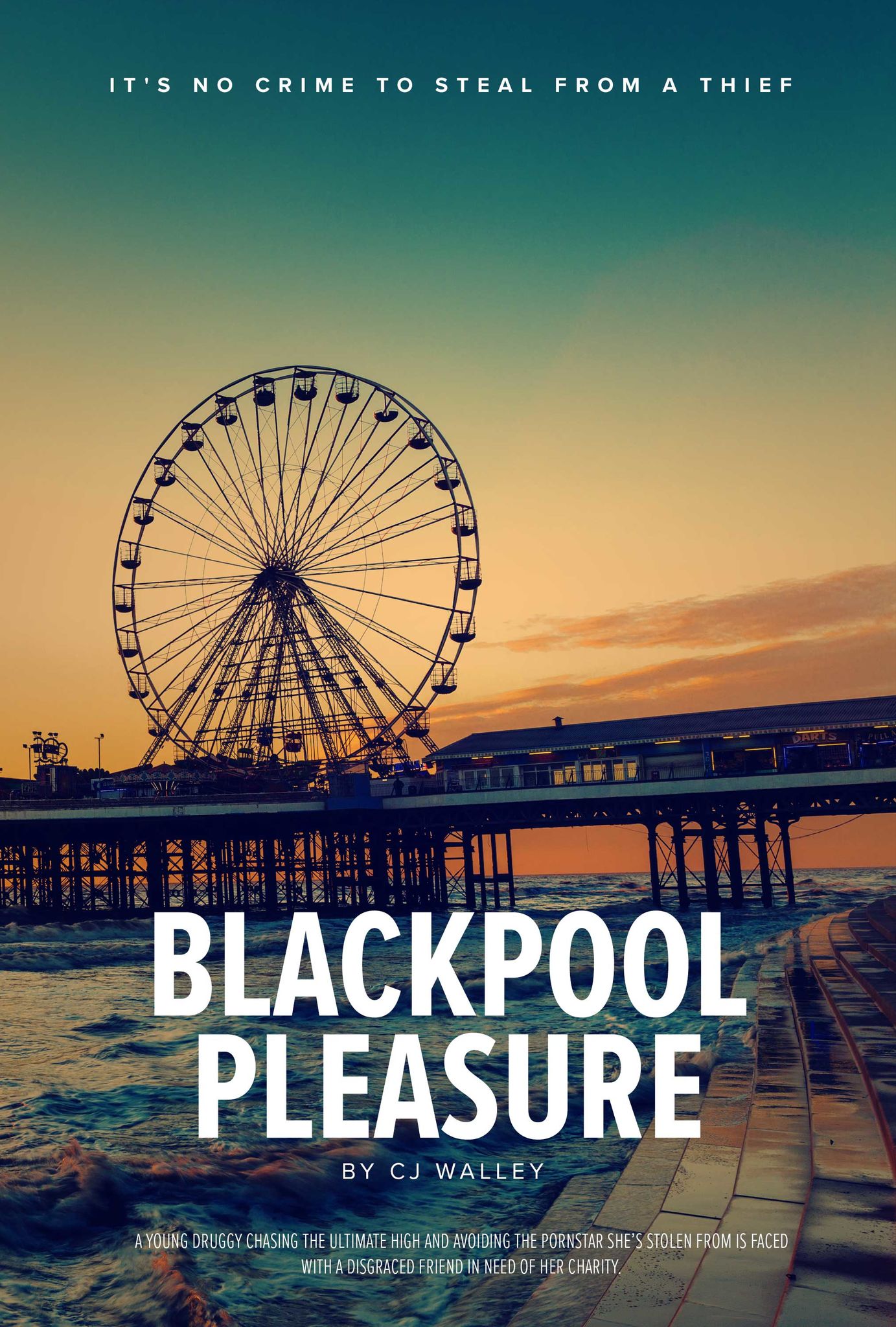 BLACKPOOL PLEASURE - SHORT
By CJ Walley
LOGLINE:

A young druggy chasing the ultimate high and avoiding the pornstar she's stolen from is faced with a disgraced friend in need of her charity.
SYNOPSIS:
18 pages. 12 locations. 7 Characters plus extras. 2 Female leads.
Free option subject to terms and conditions appended to script pdf.