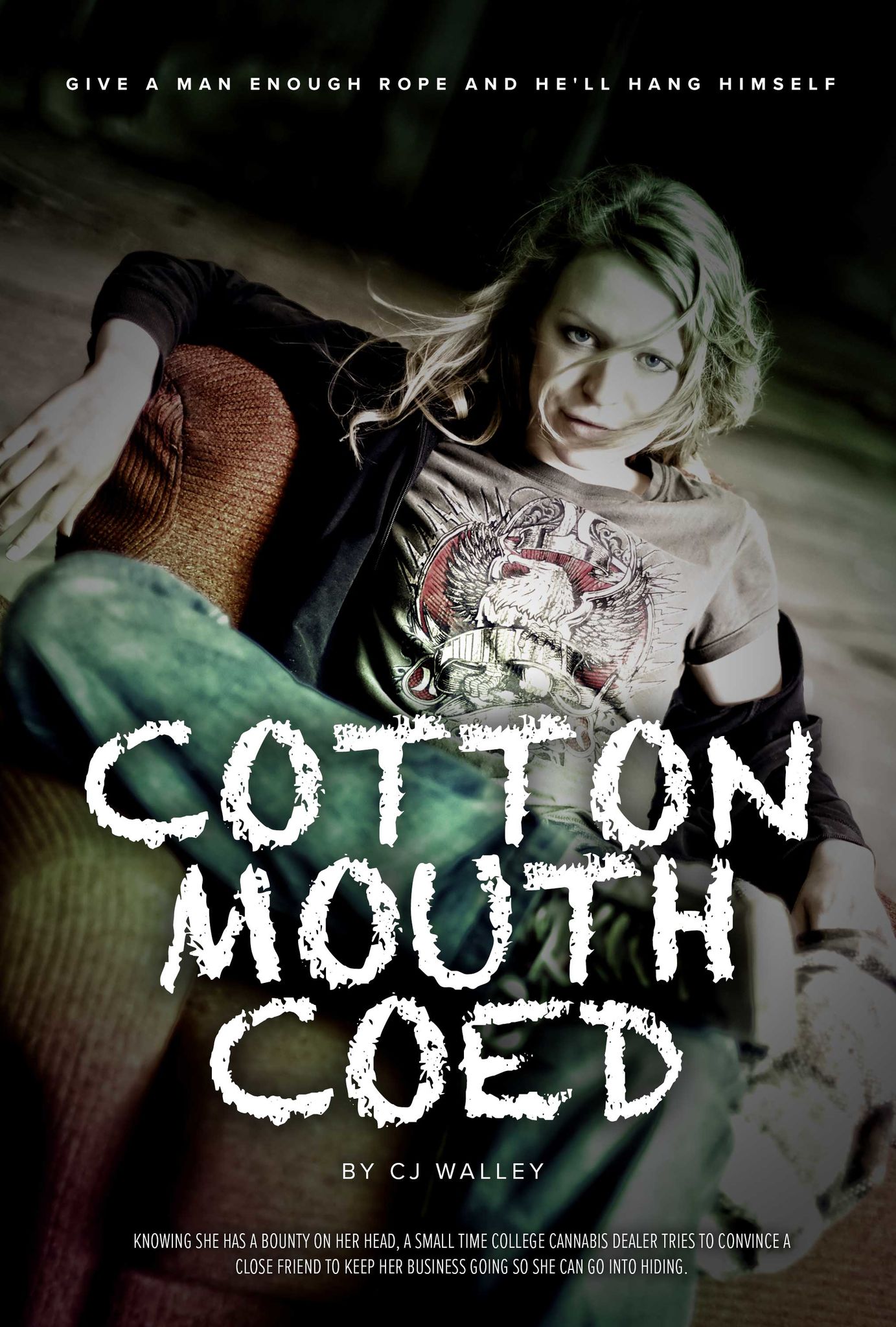 COTTON MOUTH COED
By CJ Walley
GENRE: Thriller, Crime, Drama
LOGLINE:

Knowing she has a bounty on her head, a small time college cannabis dealer tries to convince a close friend to keep her business going so she can go into hiding.
SYNOPSIS:
7 page short. 1 location. 2 Characters.
Free option subject to terms and conditions affixed to script pdf.