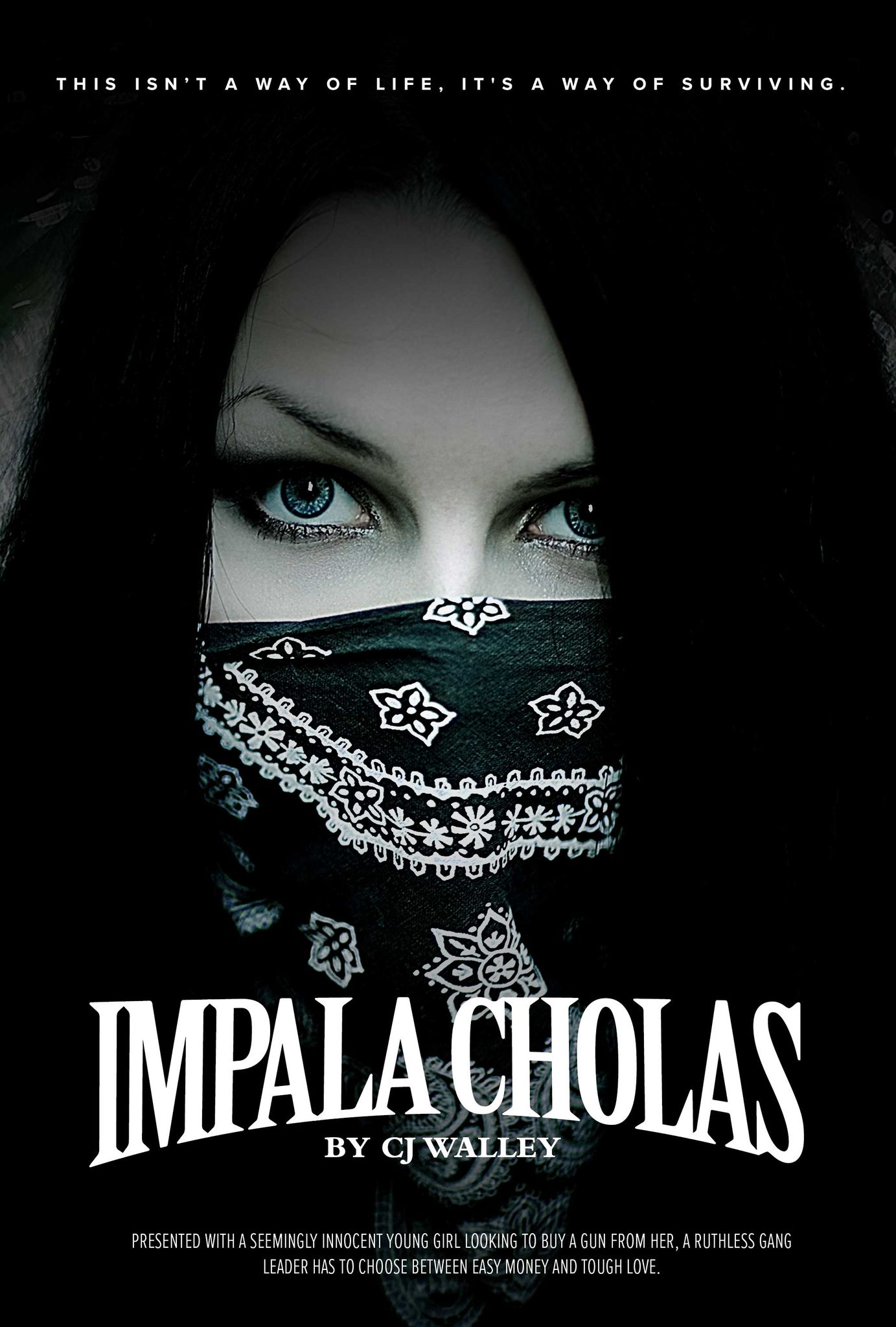 IMPALA CHOLAS - SHORT
By CJ Walley
LOGLINE:

Presented with a seemingly innocent young girl looking to buy a gun from her, a ruthless gang leader has to choose between easy money and tough love.
SYNOPSIS:
7 page short. Two lead characters (2 female) + two additional speaking parts (2 female). 2 locations.