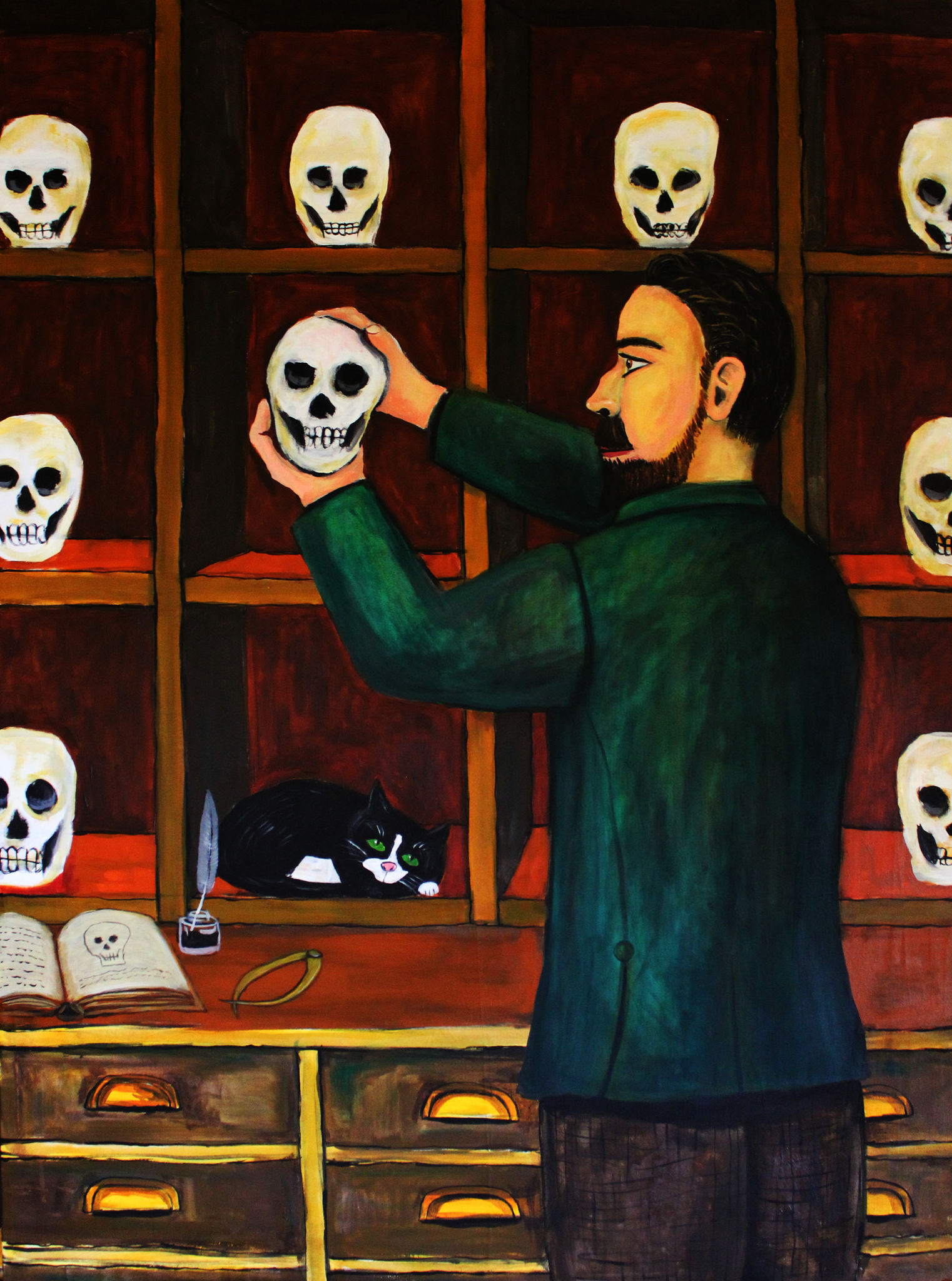 DOCTRESSES: EPISODE ONE, THE BOOK OF SKULLS ( PART 1)
By David Hutchison
LOGLINE:

A cross-dressing Victorian doctor and her assistant track down a killer phrenologist.
SYNOPSIS:
Period crime/drama TV series
In 1870's Edinburgh; a time when there are no female doctors, a doctor's assistant discovers that her boss is female. The two women use early forensics to help the police to catch a killer phrenologist.