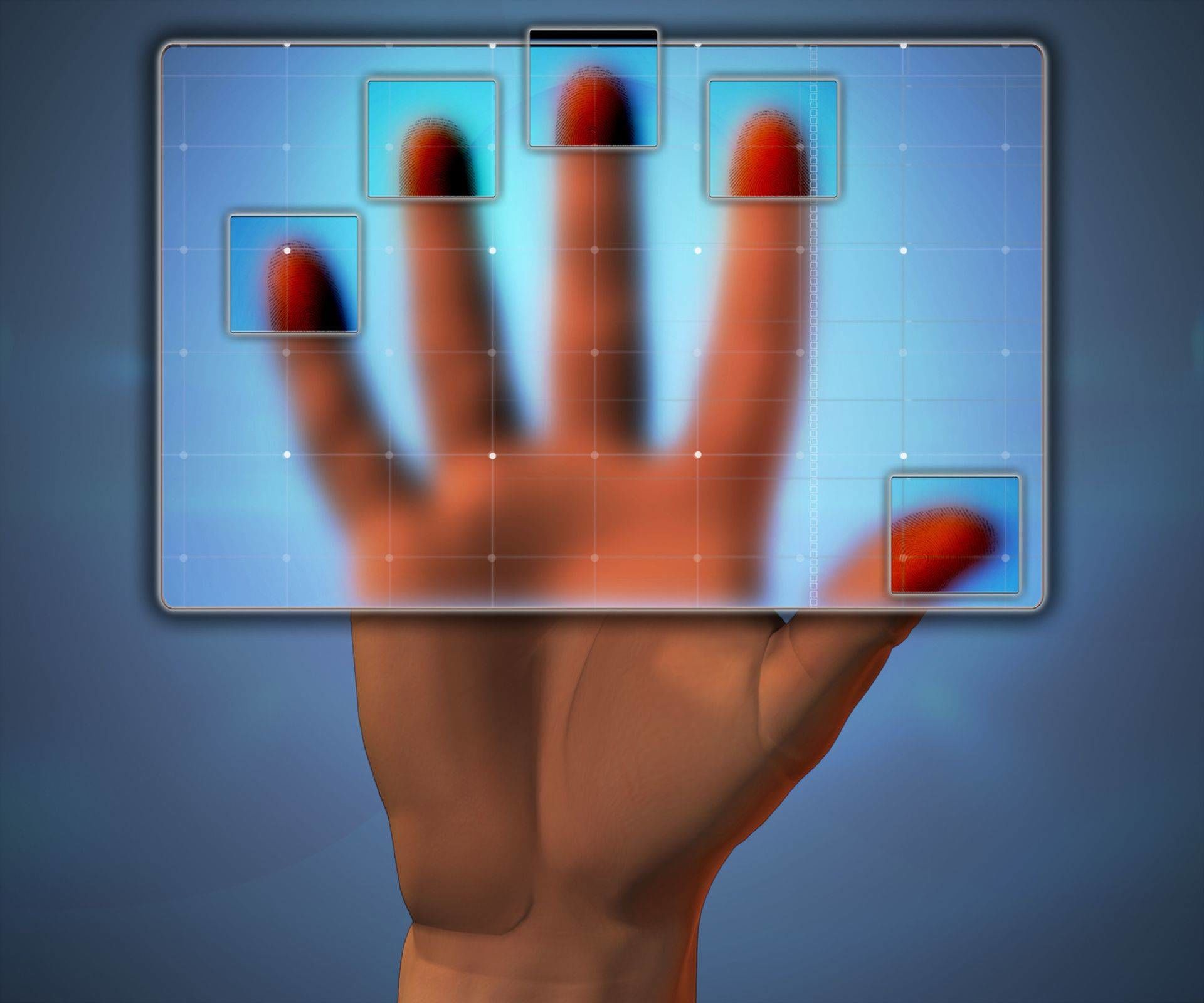 SERIAL HABITS
By Patrice Thomas
LOGLINE:

A recently exonerated Special Unit detective secretly relies on the experience of an incarcerated serial killer to help him catch other serial killers.
SYNOPSIS:
A once former Police Detective, Michael Arden, spent five years on death row for a crime that never took place. He was convicted and sentenced to death for the murder of his ex-wife. In that time Michael befriends an actual serial killer named Hunt, who has been on death row for most of his prison life.
Michael is released and fully exonerated of the crime when his ex-wife is actually killed. Now Michael has to find her killer, the people who set him up; and on top of all that, try to solve serial crimes. All in a day's work. He does have an ally that most detectives don't; Hunt.