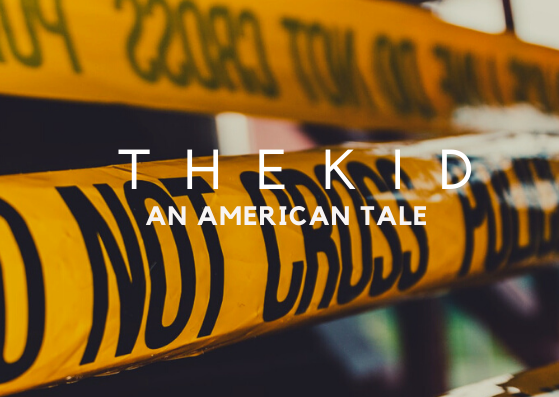 THE KID: AN AMERICAN TALE
By Jay Diaz
LOGLINE: When Jamie Ramirez is shot and killed in a bodega by a rookie cop. The world watches as a family and a community confront the cop and the shield that protects him.
SYNOPSIS:
On July 4th, 2020 in the south end of Hartford, Connecticut. Jamie Ramirez is shot after reaching for what rookie cop Bobby Torres thought was a gun. Over the course of the next 24 hours the city is thrown onto the global stage along with Jamie's mother Betty Perez and activist Gina Reyes. With the crowd growing larger, demanding justice and the whole world watching a confrontation between Jamie's imprisoned father Antonio Ramirez and a correctional officer goes public and spun into a "like father, like son" theory, that within a week destroys a city, a state and all of their lives forever.