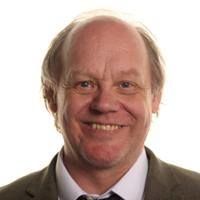 REPENT! REPENT!
By Sigurjón Helgi Kristjánsson
LOGLINE:

Beware the blast from the past. It may catch up with you.

SYNOPSIS:
Four women go on a road trip and stop off to look at an old church. They enter in, and experience a past event. After they manage to get out, the past catches up with them.