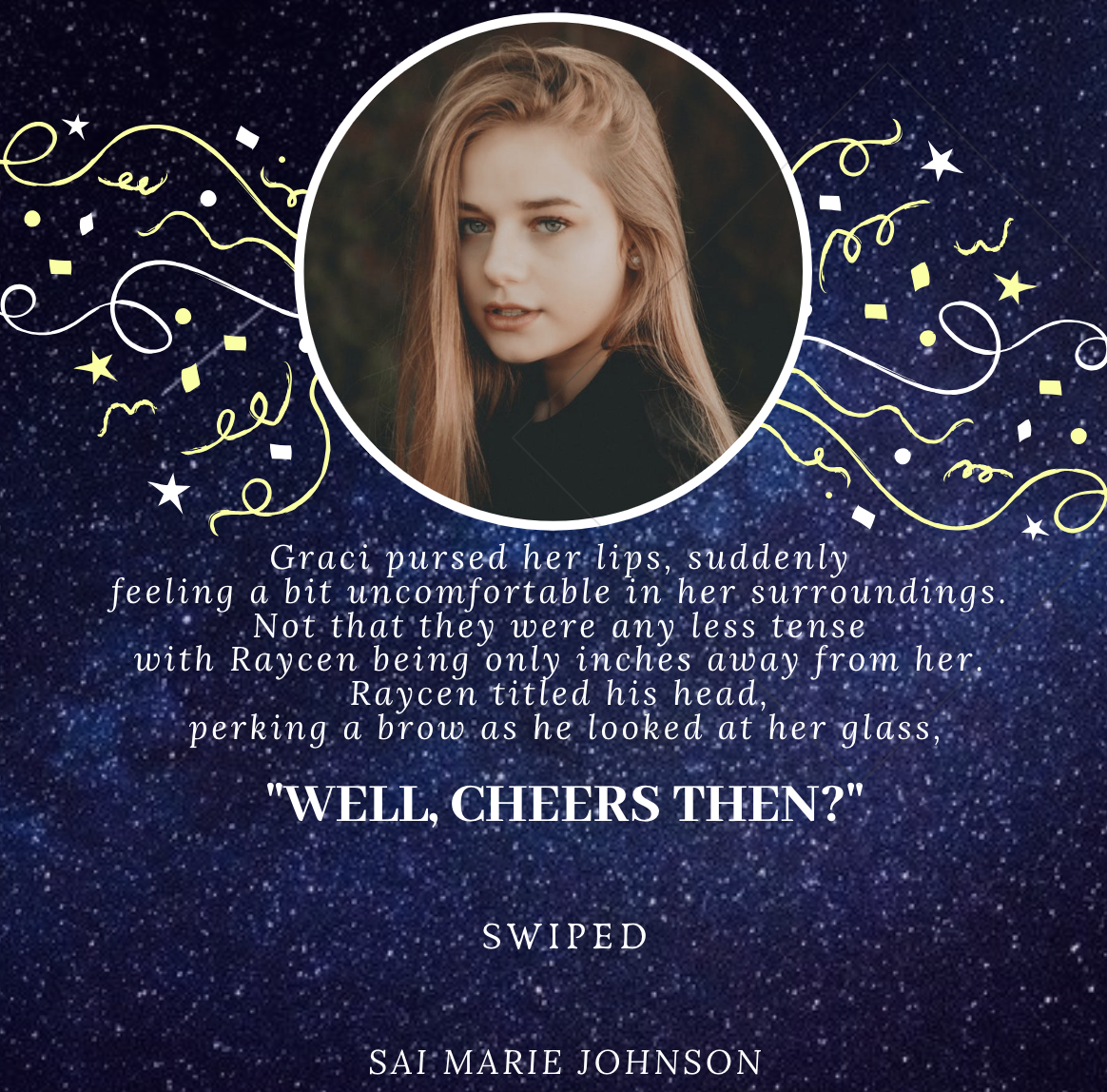 SWIPED
By Sarah M Johnson
LOGLINE:

A sheltered college student must escape from a psychotic secret admirer who targets her on a online swipe dating site.
SYNOPSIS:
Gracielle Watson and her best friend, Elen Martas, are both attending college at the University of Oregon. Graci, a sheltered and academic-focused young woman, decides to do something out of character by signing up for a trendy new dating site called, "SINGE."
But her ventures into the dating game may prove to have cataclysmic results when an obscure stalker becomes obsessed with the fair collegian. The suspense is on and the cat-and-mouse game between hunter and prey has only just begun.