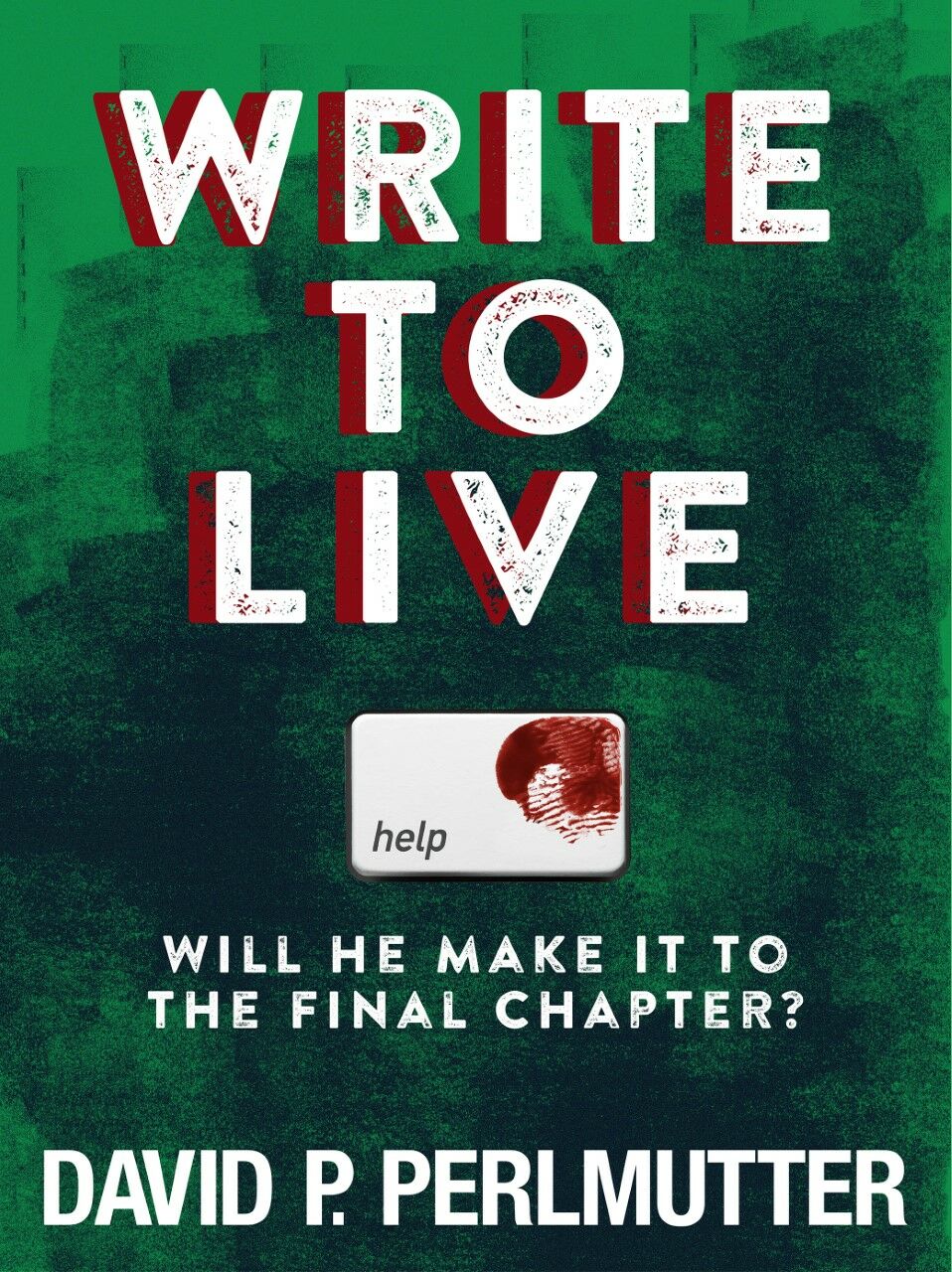 WRITE TO LIVE (BOOK THREE) CRIME FICTION TRILOGY WHICH READERS WANT TO SEE AS A TV SERIES.
By David P Perlmutter
LOGLINE:
Write To Live: Will He Make It To The Final Chapter?
SYNOPSIS:
Write To Live follows the main character, an author and his girlfriend, Lisa to New York to try and escape the clutches of London underground gang boss, Mad Dog Maddox.
But will they?