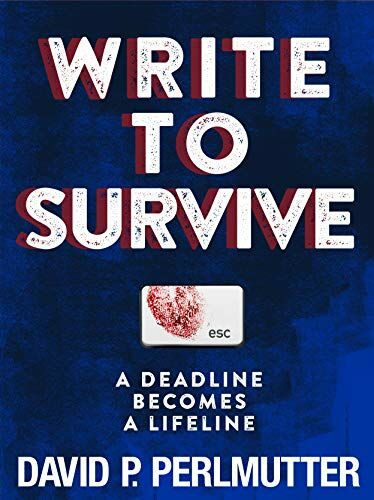 WRITE TO SURVIVE (BOOK TWO) CRIME FICTION TRILOGY WHICH READERS WANT TO SEE AS A TV SERIES.
By David P Perlmutter
LOGLINE:
Write To Survive: A DEADLINE BECOMES A LIFELINE
SYNOPSIS:
Write to Survive, finds the aspiring author, and his girlfriend Lisa, struggling to cope with the fallout from his actions. As Mad Dog Maddox lives up to his name, the couple must work as a team to survive his death threats.
WARNING - GRAPHIC and POTENTIALLY DISTRUBING SCENES