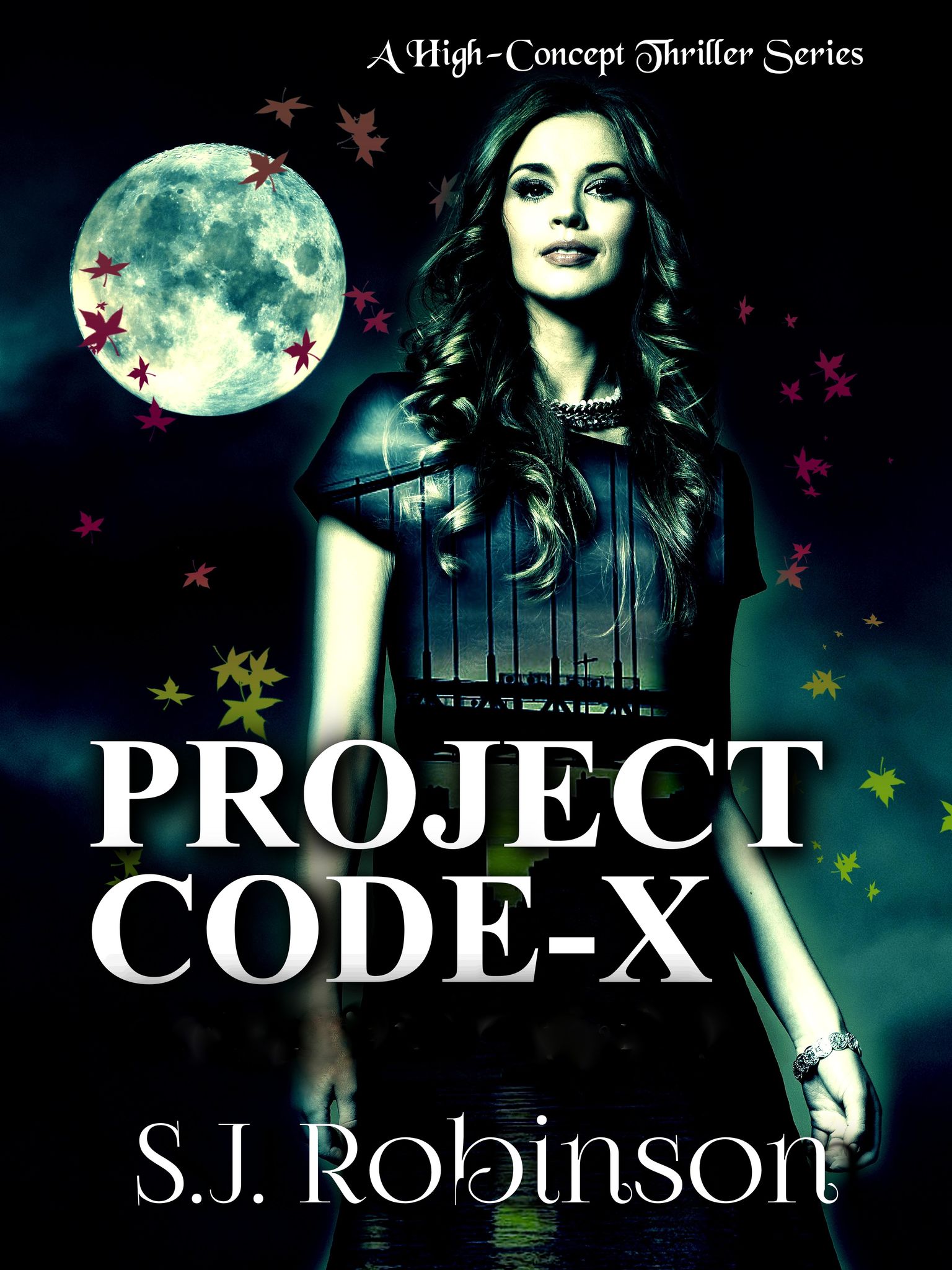 PROJECT CODE-X , THE BETA PLAN *
By S.J. Robinson
LOGLINE:

An egotistical tyrant, hell-bent on world domination, starts a dark and obsessive courtship to conquer the one woman in a position to take him down.

NUTSHELL:

The Mythology of STAR WARS brought down to earth to meet very raw and moving SCHINDLER'S LIST with Female Lead.




*This is a copyrighted work. Any unauthorized use of artwork, logline, descriptions relating to this screenplay are strictly prohibited.

SYNOPSIS:
Synopsis will be withheld to prevent spoilers prior to the book being released. If you would like to read a story synopsis, please contact directly via s32.
PROJECT CODE-X , THE BETA PLAN *
A 120 Page Professionally Polished Spec Script will be available in Jan 2018, along with a very concise 2 Page Summary outlining the whole project concept. Get in touch with me if you have any questions about it or if you would like to discuss at length via skype.