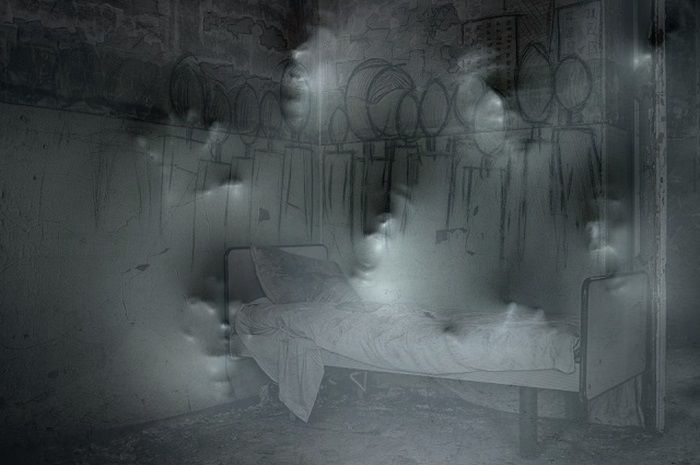 THE PARANORMAL INVESTIGATORS
By Krista Crawford
LOGLINE:

Left with a ghostly touch from a childhood encounter with a haunted house, a sarcastic paranormal investigator uses her unreliable ability and vast knowledge of scary movies to battle the supernatural for those with nowhere else to turn.
SYNOPSIS:
An encounter with a haunted house as kids has resulted in a never ending quest for answers when it comes to the paranormal for Bates and her best friend Kade. With an extensive knowledge based on years of scary movies, television shows, and books, and an unwavering passion for all things that go bump in the night, the dynamic duo want to offer their help to others experiencing paranormal events. Their methods are unorthodox at best and their real life ghost hunting experience usually results in screaming, running for their lives and a path of destruction. Their determination to help is unlimited though, much to the dismay of those they are trying to help.