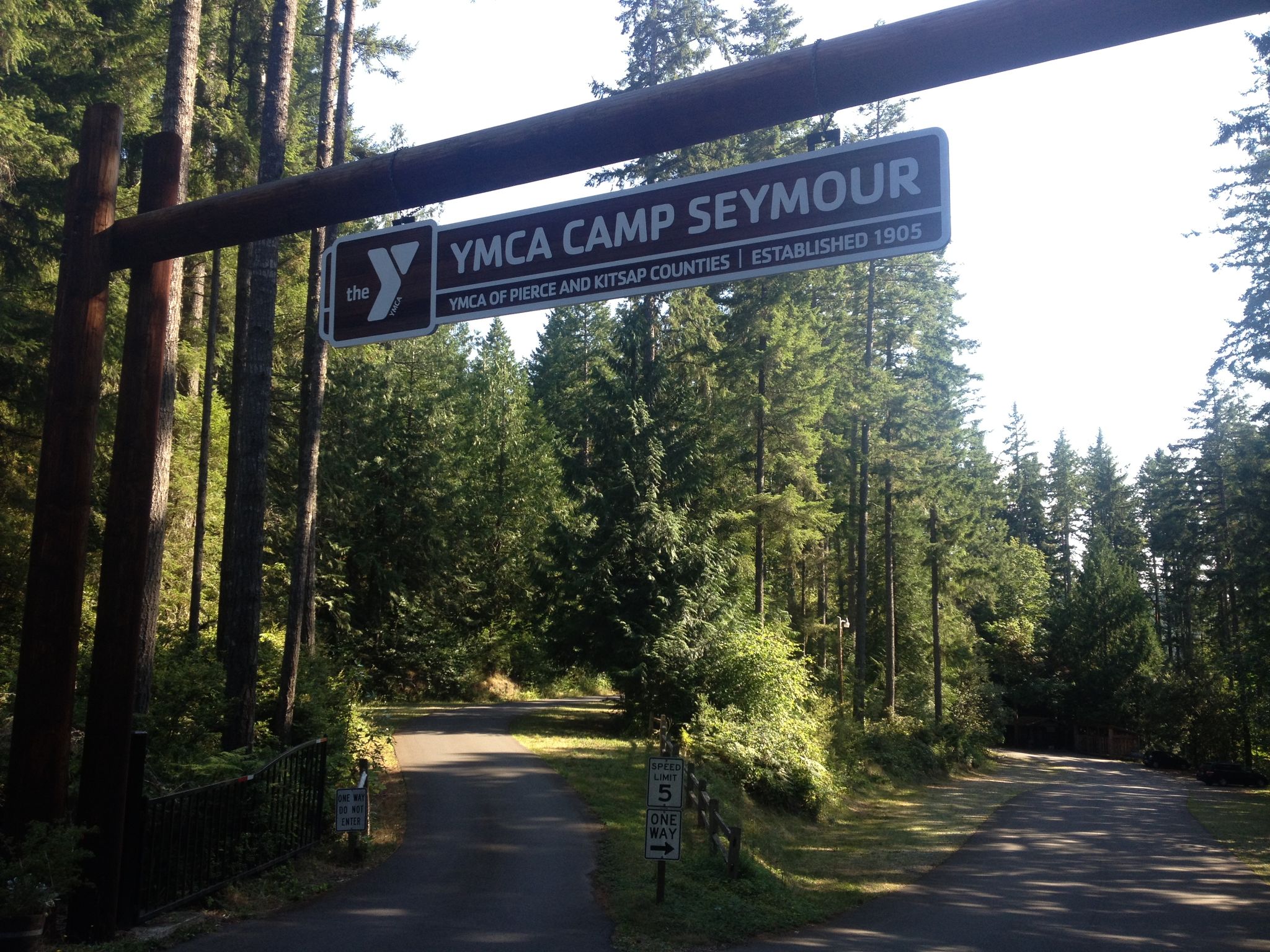 "SUMMER CAMP" A FAITH BASED PROJECT!
By Tony Ginn
LOGLINE:

Two Black 17 and 18 year old Christian Boys, that pulled a prank, are caught in the act and the Judge assigns them to a YMCA Camp to make restitution. As a reward for good behavior and gang member and his posse' are also sent to camp!
SYNOPSIS:
The boy's are on a journey of their lifetime as a gang member, David, is lead to Jesus by Willie as they climb to the Mountain Top.