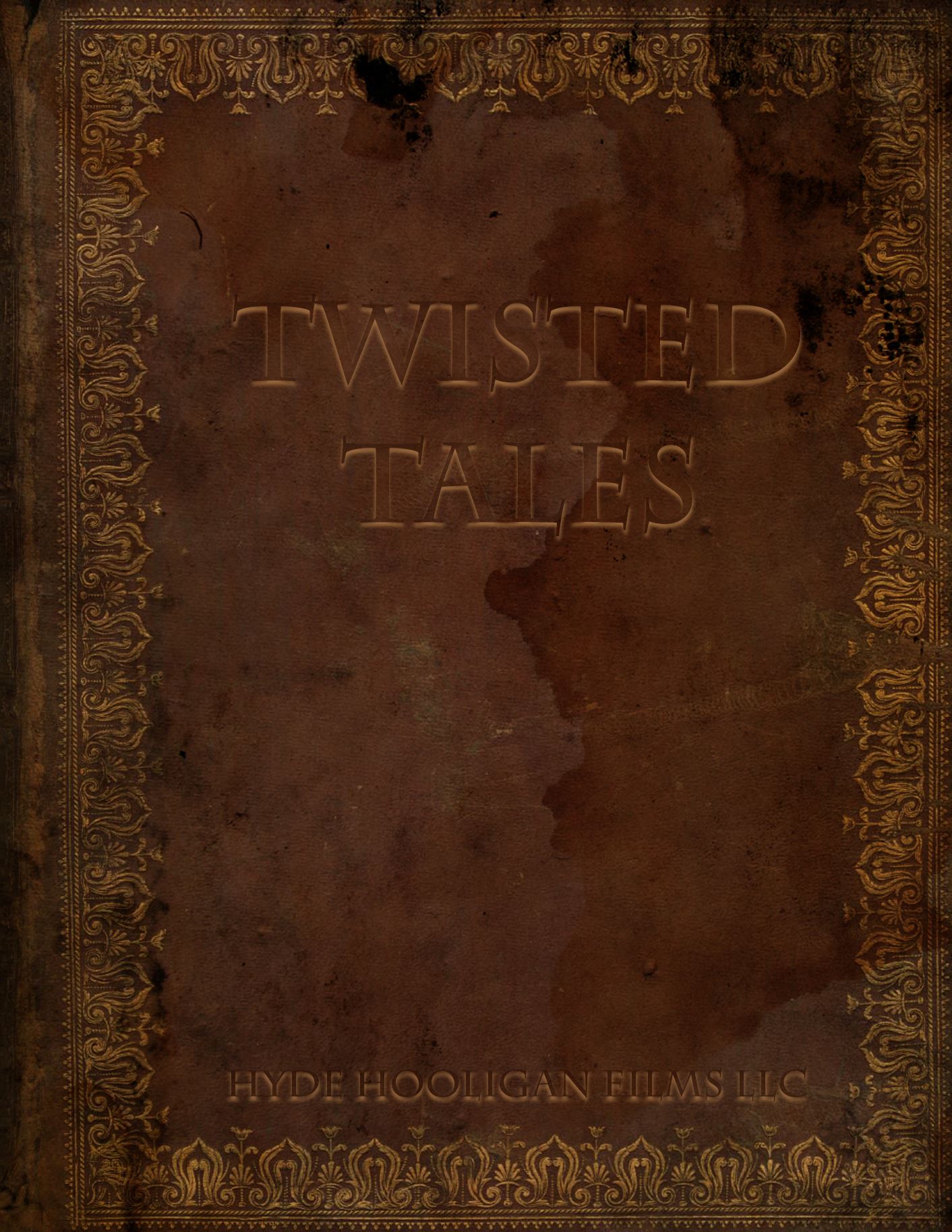 HHF PRESENTS: TWISTED TALES
By J.J. Akau
LOGLINE:

A little girl disturbs her friends and family with an anthology of twisted stories full of monsters living in today's world.
SYNOPSIS:
Annabelle's over-active imagination constantly gets her in trouble with her tales of familiar yet unconventional monsters. Each tale is a stand-alone episode Annabelle narrates a la Tales From The Crypt. Her stories focus on individual mythological creatures hidden within contemporary society with a single character somehow connecting them all.