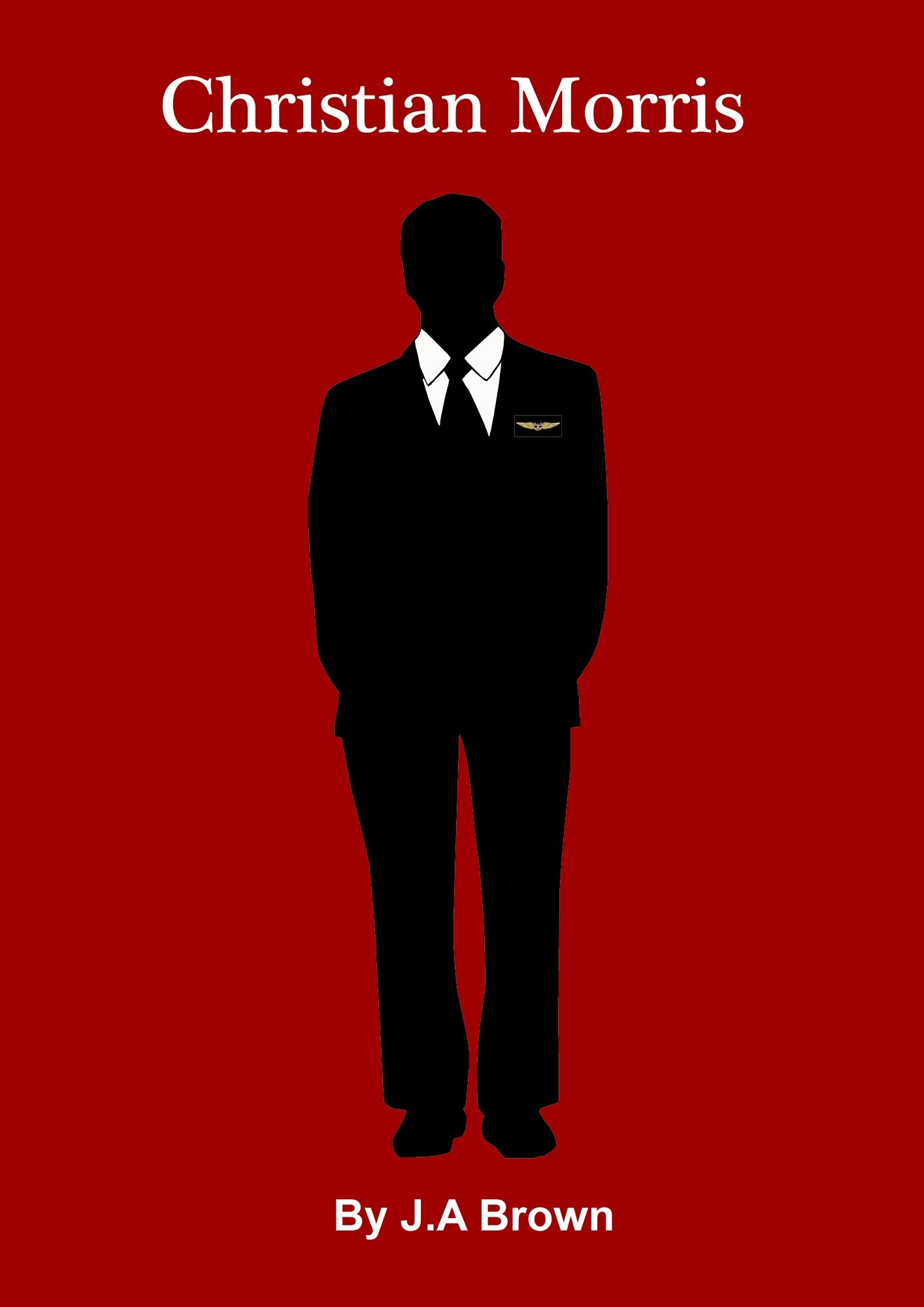 CHRISTIAN MORRIS
By J.A. Brown
LOGLINE:

A man dying of AIDS reunites with his best friend to clear his conscience of his promiscuous past, and lay to rest the life-long secrets kept between them.
SYNOPSIS:
While lecturing at a medical seminar Dr. Dominic Rhoades receives a call from the sister of his childhood best friend Christian Morris that her brother Christian is dying. Not seeing his best friend for many years, a surprised and confused, Dominic learns that Christian is dying from AIDS.
Dominic knowing Christian's promiscuous past confronts him and unbeknownst to Christian, Dominic has been hiding a secret he's been holding since the death of his Father. Torn between the decision of disclosing his secret to Christian, Dominic confronts his fears that if known, Christian would die hating him. With Christian on his deathbed and little time remaining, Christian relives the painful encounters of telling the many women he conquered about his HIV status.