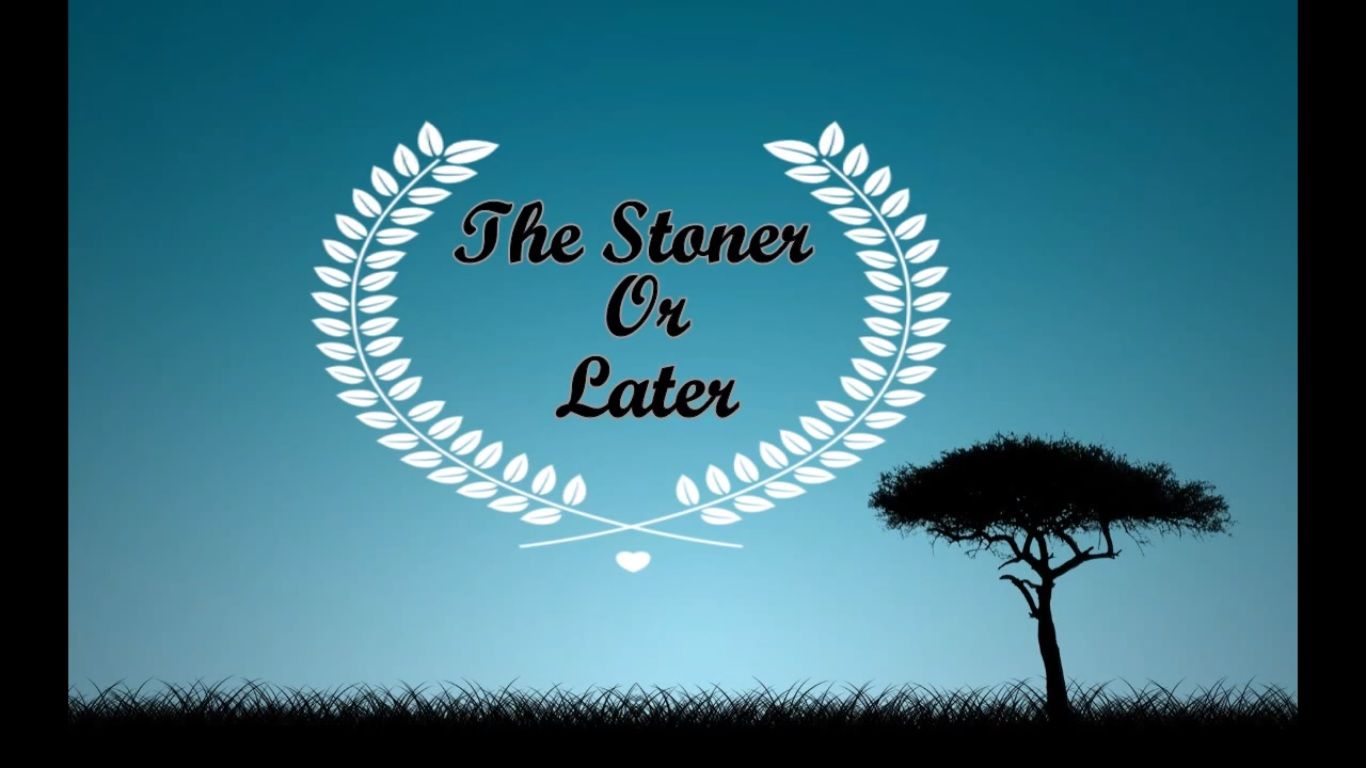 THE STONER OR LATER
By Vaibhav (Monkenstein)
LOGLINE: The Story since ages, The "Goods" were in rise and the "Evils" were in cages. unlike few monotonous happy endings, sometimes the curse of creativity and imagination erupts when there is no passage for thoughts to flow. It is a story of a Monkenstein.
SYNOPSIS:
The Concept for a Science Fiction Movie, having all the alluring fantasy. More than 100K views and still counting on YouTube. Contains Creative Imagination and all the required specification to give a proper cinematic experience. Worth giving a try.