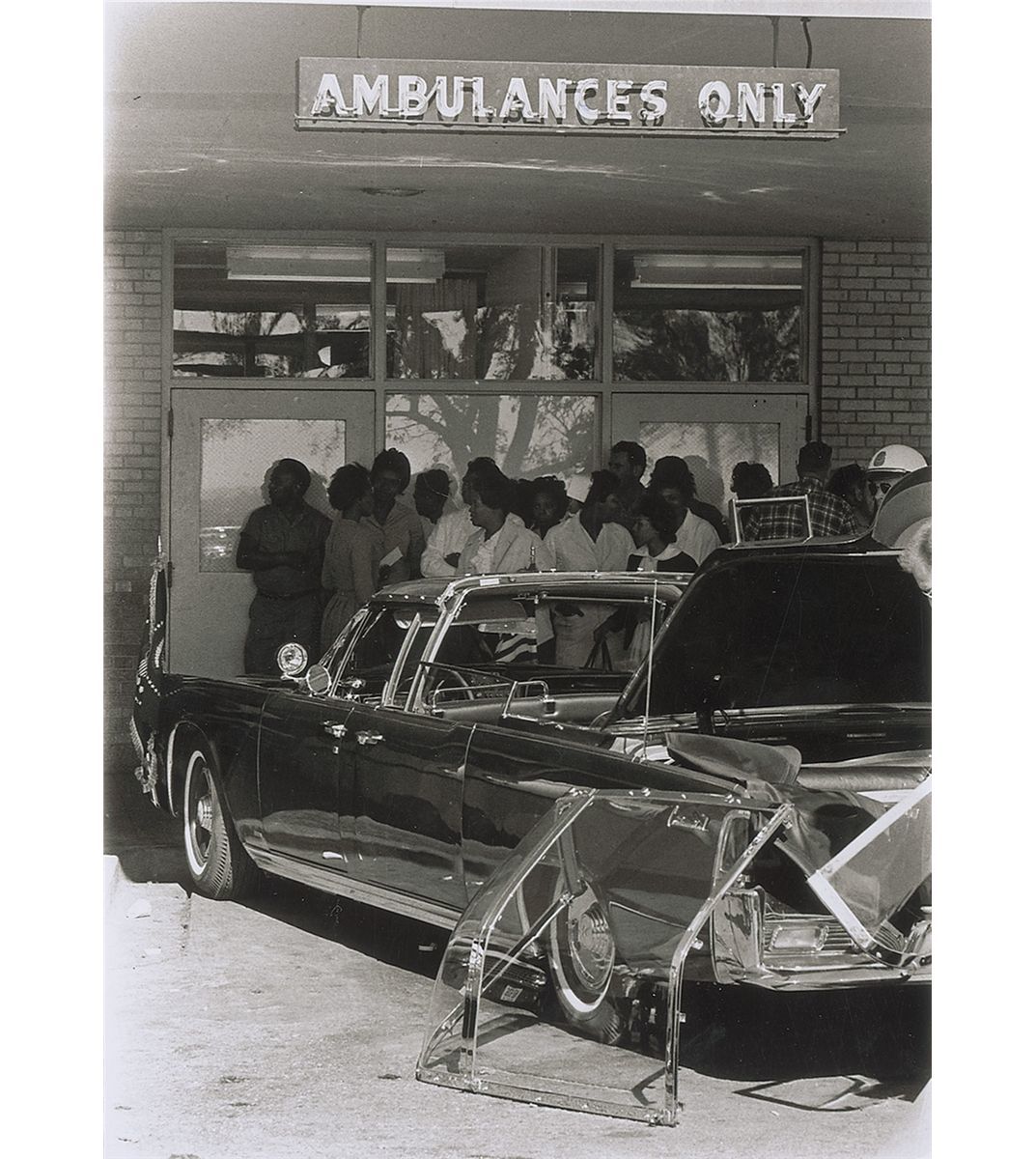 LANCER'S DOWN
By Monty C. Floyd
LOGLINE:

Struggling to survive the murderous day, and control the evidence, steadfast agent to President Kennedy recalls ignored clues from two prior assassination attempts that lead to losing his protectee November 22nd, 1963.



SYNOPSIS:
Type: Mid-budget Feature
Genre: Historical/Drama
Tone: Lancer is the ideal concoction of a docudrama and character-driven piece.
Synopsis: Prior to Dallas, Secret Service agent Roy Kellerman uncovers two eerily similar assassination plots in Chicago and Tampa: a patsy and shooters with high-powered rifles.
Lancer sweeps us behind the scenes with Agent Kellerman (limo's front seat) that fateful day in November, highlighting not only the chaos and complex decisions, but the power-grab of Vice President Johnson's detail seconds after the first shot rings out. Roy struggles to make it through day, blaming himself for losing the president, and asking why Dallas wasn't canceled.