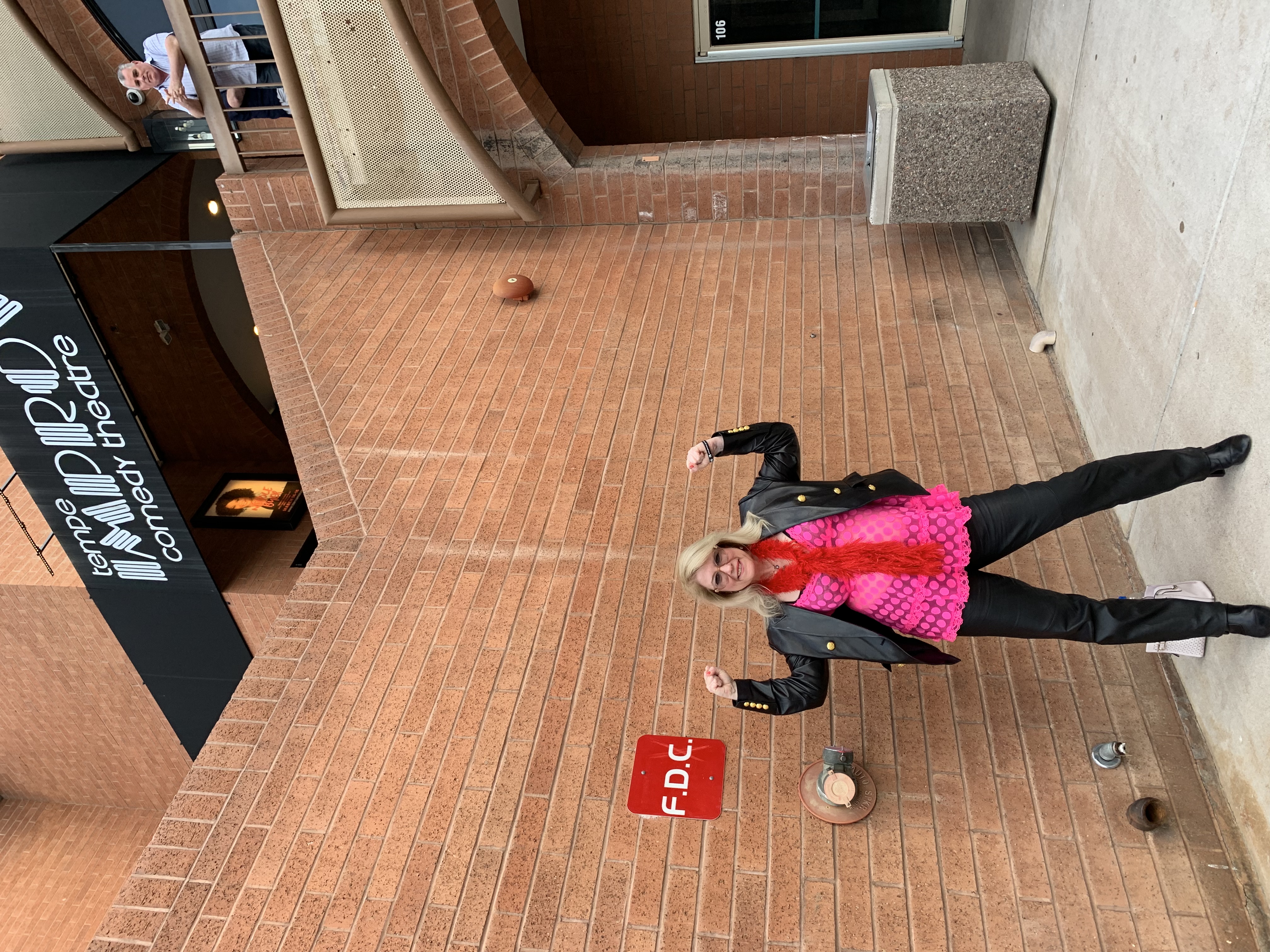 C'MON, BABY LIGHT MY FIRE: OR HOW I CAUGHT FIREFIGHTER FEVER
By Jackie Young
LOGLINE: How does a middle age woman save herself after the tragic loss of her husband to suicide? C'Mon, Baby, Light My Fire: Or How I Caught Firefighter Fever tells the story of Jackie and Alejandro, and how a few messages and revealing photo sent through social media ignited a fiery love affair between a library employee and a firefighter.
SYNOPSIS:
This romantic comedy is kind of a You've Got Mail meets female version of Last Tango in Paris. It begins in 2013 and involves a fair amount of social media and iPhone app based communications between lovers and friends. It's a modern love story involving a married man who risks it all for moments of passion with a lonely widow.