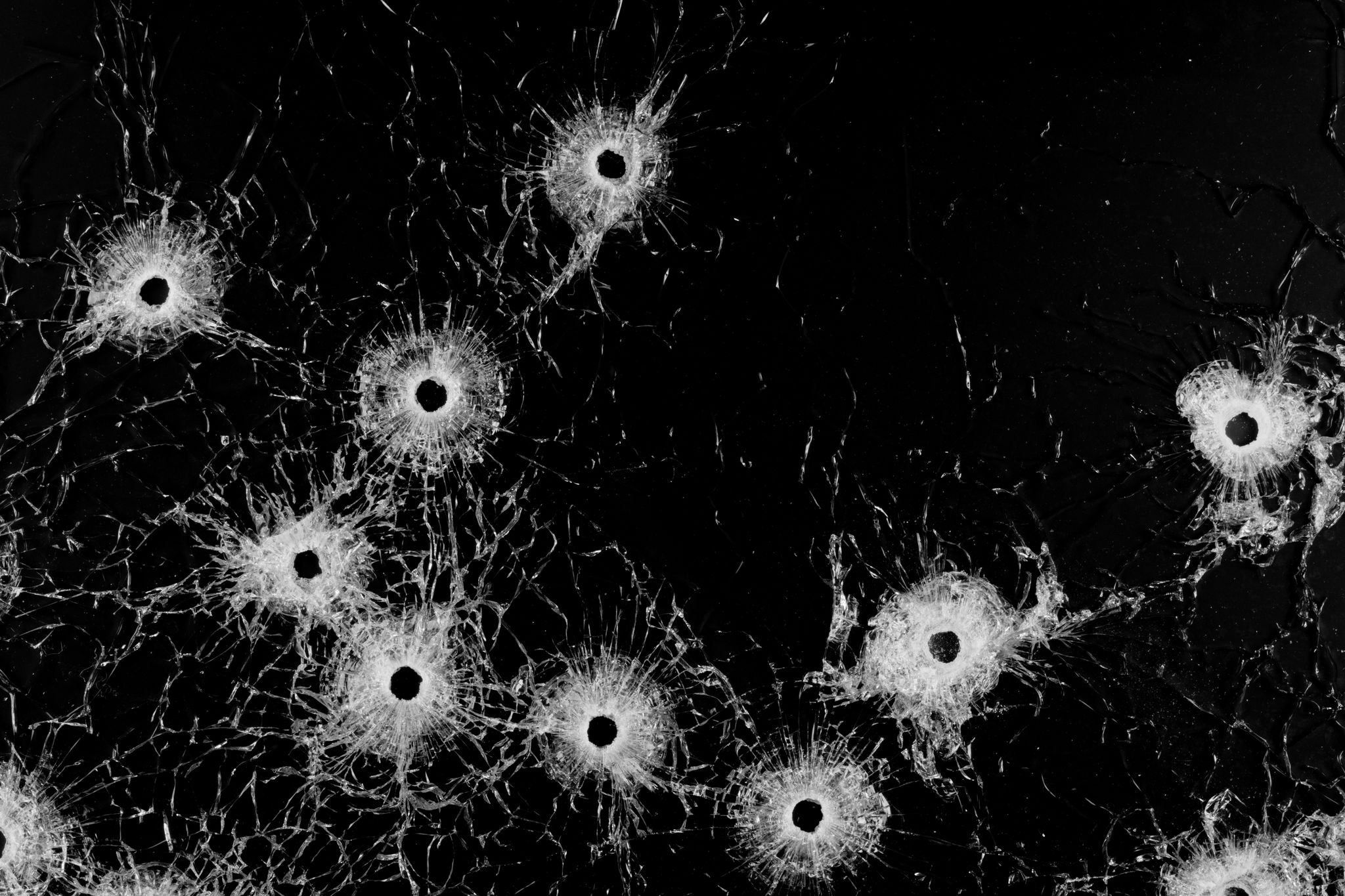 THE FEAR OF BULLETS (ZERO GRAVITY EPISODE 2)
By Stephen Thompson
LOGLINE:

Jealousy takes center stage when two friends apply for the same job to become the first M.D. on Mars.
SYNOPSIS:
Bree Davis becomes jealous of her best friend and roommate when they both apply for the same job.
Bree is rejected but her BFF Darla Murphy gets the job.
Bree shoots Darla and assumes her identity. The only problem is that Bree is a tall white blue eyed blonde while Darla is short black woman.
Will she get away with it and become the first Medical Doctor on Mars?