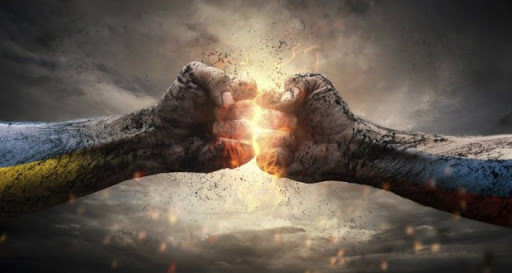 TWINS
By Cornelius A. Melton
LOGLINE: A veteran Detective scrambles to stop a demon possessed paralytic before he kills again.
SYNOPSIS:
In a small town in Florida Dr. Litchfield arrives at a local Psychiatric facility to get his fifteen year old son; a paralytic, who suffers from schizophrenia. He had been admitted there five years ago and placed under the care of Dr. Ebenezer Cummings to receive treatment for 'delusions of control'; a symptom associated with the disease. At first Dr. Litchfield is a little skeptical about bringing his son home. But after a little reassurance from Dr. Cummings he signs him out of the institution and takes him to a beautiful house in the country that he shares with his wife of nearly twenty-five years. After he arrives the family does some catching up and enjoy a nice home cooked meal. And when it's over the young boy is taken to his old bedroom upstairs and tucked in for the night. Shortly thereafter Dr. Litchfield returns to work for another fourteen hour shift at a local hospital. The next morning a visitor arrives at the home to speak with the owners and finds a dismembered hand on the porch. The police are called out to the property and a mutilated woman's body is later recovered from a small grave in their backyard. Dr. Litchfield is interviewed and released but remains a person of interest in the case. As time progresses his son is readmitted into the psychiatric facility after complaining of hearing the violent voices again. But this time Dr. Cummings decides to prescribe a different kind of treatment...a Catholic priest. And after a brief conversation with the boy...a shocking discovery is made.