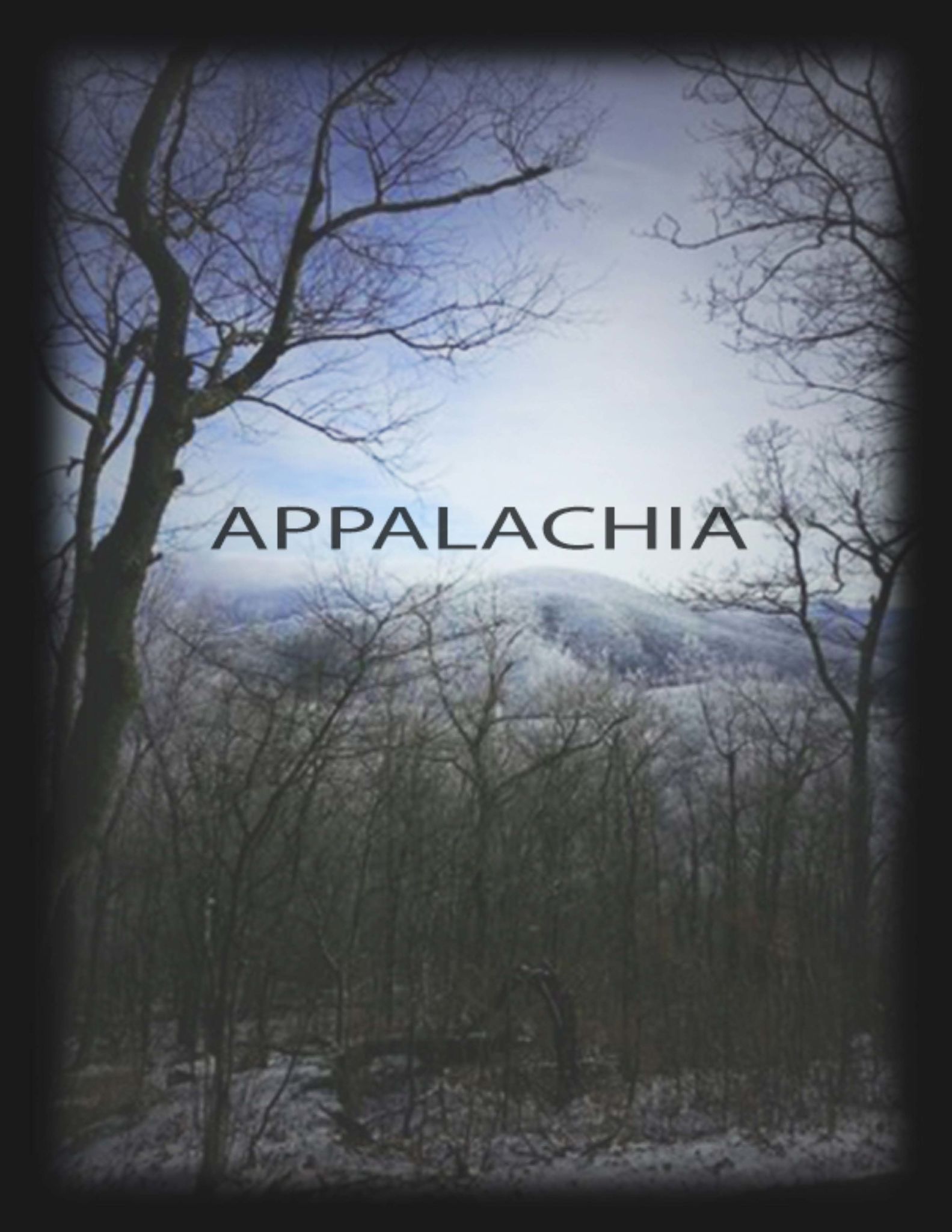 APPALACHIA
By Clark Cranfill
LOGLINE:

In the mysterious and remote Appalachian Mountains, a young boy, his family & an unlikely friend must battle against dark forces that threaten to destroy them.




SYNOPSIS:
Synopsis
Abel Crowe, a teenage mountain boy rattled by personal loss, searches desperately for hope, security, and a way to save his family. Abel collides with Dr. Seth Blaire, an outsider from the city who is single-mindedly pursuing a mission of his own.
These two unlikely friends find themselves increasingly failing in their pursuits as dark forces drag them down at every turn. Battling sadistic criminals, their own demons, and an evil presence deep within the Appalachian mines, the two must grab tightly to whatever they can to save all they hold dear.