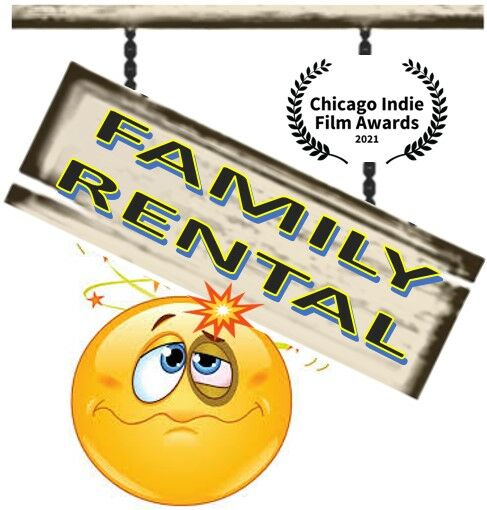 FAMILY RENTAL (PILOT FOR TEN-PART BLACK SITCOM)
By SherLann D. Moore
LOGLINE:

In the pilot episode of this Black sitcom, hilarity ensues when Las Vegas sisters 25, 22, and 14 and their 18 year old brother are forced to take over their dead Grandpa's broke down business. It's a tongue in cheek exercise in Black generational wealth in crazy Las Vegas. The series contains humor, love, multiculturalism and minor suggestive adult dialogue.