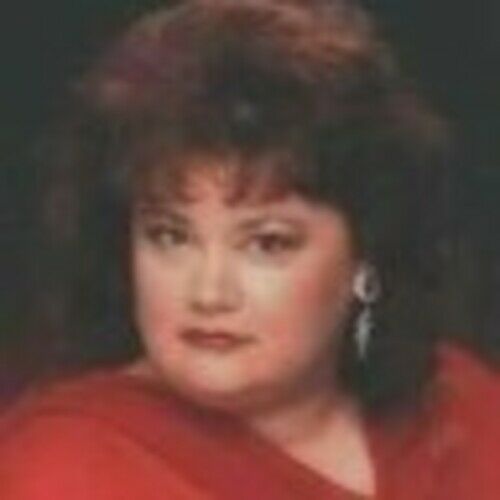 Jody Williams
Sex Workers Anonymous

---

Author, Screenwriter and Script Consultant
Los Angeles, California
Member Since:
February 2016
Last online:
> 2 weeks ago
Invites sent:
0
Credits
Fighting for my Daughter (1995)
TV Movie by ABC Based on The story for this movie was based on a case where we helped a mother find her missing daughter who had been forced into prostitution by a dangerous pimp. We were successful in getting her back because I advised the mother to dress like one of the prostitutes to gain their trust. One she had their trust, they told her where her daughter was. Then the police were able to go and rescue her from where the pimp had been holding her against her will, i.e., a sex trafficking victim.

Donahue (1994)
Television by NBC Myself I appeared on Donahue in 1992 to promote the "Recovery Guide" when it was done. I brought on four other members of the program with me while we were still called "Prostitutes Anonymous" including an ex-pimp we got off Sunset Blvd. A few years later, the pimp was set up on phony drug charges by an informant in an almost identical manner to Rick "Freeway" Ross, who had also witnessed Iran Contra back then as we had and discussed on this show. Both men later beat the charges and are free now.

Those Secrets (1992)
TV Movie by MGM Television Based on This was based on my story, and a few of the members of our 12 step program, about why so many of us would "relapse" or "return" to sex work once we'd been out while.