We'll be breaking this exclusive webinar down into 4 parts: General Information, The Producers Network & Industry Programs, Cinando and NEXT. We'll be bringing in the heads of each division to talk about how each of these programs at the Cannes Film Festival work and how you can best navigate them. The panelists will be live so please bring your questions!
Introduction and General Presentation About the Marché du Film and Cannes
Jérôme Paillard, Executive Director
What is a Market? …much more than you might think it is.
A traditional Market
New Models
The Marché du Film's relationship with the Festival de Cannes.
How the Marché and Festival are organised (Layout, Screenings, a few statistics, who you can meet there)
The Marché's Matchmaking App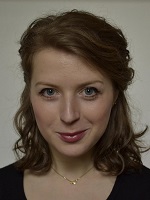 Producers Network and Industry Programs
Aleksandra Zakharchenko, Project Manager
At Marché du Film the networking is essential. We aim to maximise the number of targeted meetings between film professionals. For producers, since 16 years we are organising Producers Network. The program that over the course of 7 days (from Wednesday, May 15 till Tuesday May 21), includes Breakfast Meetings and Happy Hours. Breakfast Meetings are the chance to meet sales agents, festival representatives, and film funds, while producers-only Happy Hours multiply opportunities to link up with co-producers.
For the whole duration of the Marché du Film within Doc Corner, we offer multiple opportunities for doc community to connect and reinforce their presence at Cannes.
This networking platform brings together all the relevant players of the field around a number of customized events: panels, talks, screenings, workshops, consultancies, speed meetings, docs-in-progress showcases. Furthermore, Doc Day, taking place on Tuesday, May 21, is a full-day event composed of keynotes, panel discussions and masterclasses, featuring inspiring filmmakers and industry executives. We also offer doc Lovers mixer cocktail.
Within the Marché du Film we are also offering the events dedicated to genre films. These are Frontières Platform with it's Proof of Concept and Buyers Showcase selection, Fantastic 7 with selection of the projects from 7 genre-based film festivals around the world and Fantastic Fanatics Mixer cocktail.
Furthermore, the Marché du Film offers renowned festivals the possibility to showcase their selection of original works-in-progress with Goes to Cannes program.
Finally, this year we are launching two brand new projects: Animation Day taking place on Sunday, May 19 co-organised with Annecy Film Festival. On the agenda: a presentation of works-in-progress looking for a sales agent, distributors or a festival selection and a panel hosted by industry professionals and a luncheon gathering the animation film community that will meet in Cannes to discuss, discover and envisage the future of the genre.
The other new project is Meet the Streamers taking place on Tuesday, May 21. The project which will allow you to connect with new and key VOD players in a speed-meeting format. A unique opportunity to learn about these platforms' business models, their target audience(s) and much more!
Cinando, the Online Network, Tips & Tools – Get ready for Cannes
Charlotte Hurni, Project Manager, Cinando
What is Cinando? Short introduction to the website.
Every Marché du Film delegate gets a free 1-year subscription to Cinando.
Update your company info, including your line-up for Cannes (how to update your My data 'Markets' admin interface) to be visible online and also in the Cannes printed publications (Marché du Film The Guide & Pocket Guide, The Hollywood Reporter & Le Film Français listings)
The Cannes Marché du Film market environment on Cinando : look for contacts attending Cannes, reach out to prospects and schedule your meetings, practical info about the Marché du Film (booth locations, screening schedule, conference schedule…). Info available on www.cinando.com and also on the Cinando mobile apps (available on the App Store & the Play Store)
The database features: create your lists & favorites
Cinando Screeners: watch films & send invitation links in a secure environment before, during and after Cannes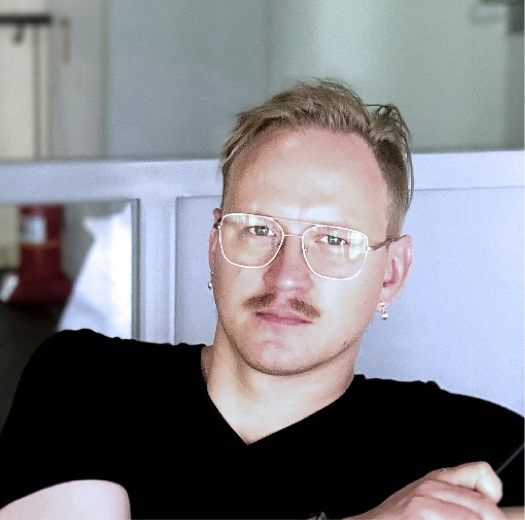 The NEXT Pavilion, Startups and VR
Sten-Kristian Saluveer, Head of Programming, NEXT
What is NEXT and why its important in the shifting entertainment industry?
Overview of the NEXT program - Media Meets Tech, Blockchain Summit, Visionaires
How to make the best out of NEXT - tips and tricks for navigating and making a dent in Cannes